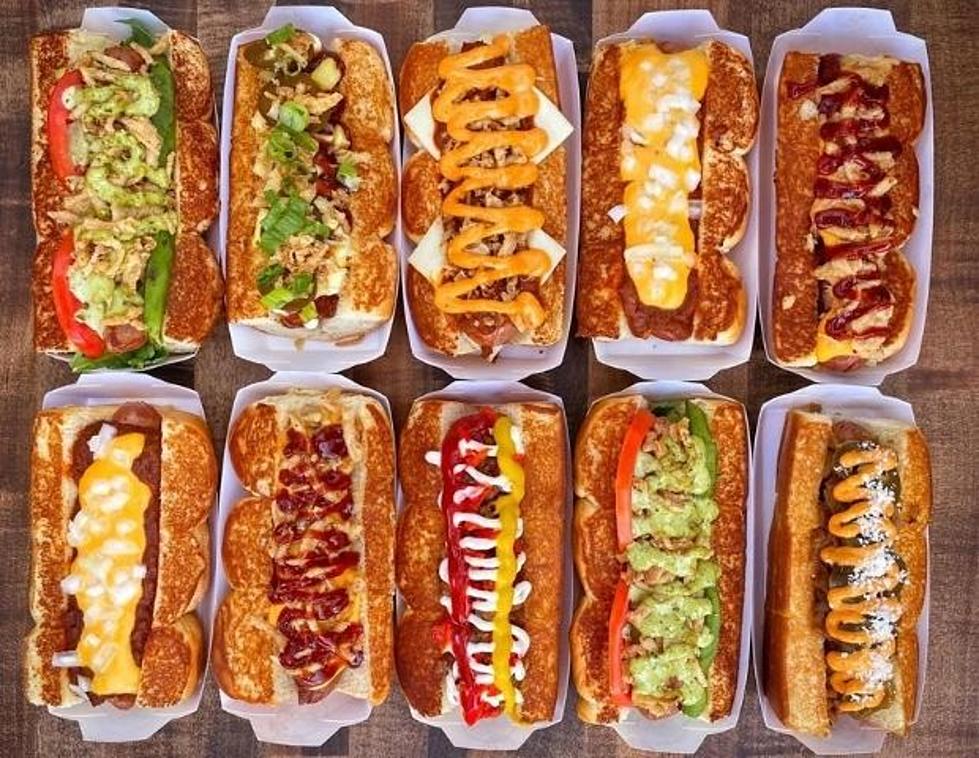 The Capital Region's 10 Best Hot Dogs [RANKED]
Credit: Dog Haus Clifton Park Facebook
These are the must-have hot dogs in the Capital Region.
It really is the ultimate meal: the legendary hot dog. The setup is so simple, but the possibilities are endless. With topping options galore every hot dog can be truly unique. Does any meal pack any more flavor on a small bun than a great dog with the perfect combo of toppings and condiments? Nope!
Plus, the portability of the hot dog makes it the best grab-and-go food option out there. Or if you go gourmet, they are perfect for a sit-down meal as well.
So, we asked GNA listeners who in the Capital Region served the best hot dogs to find the best in the area and here are the top 10:13
The Capital Region's 10 Best Hot Dogs [RANKED]
It is a food that seems so simple to make, but yet, the best of the best just cannot be recreated. When it comes hot dogs, buns, and the best combinations of toppings, these are the tops in greater Albany.
The Capital Region's Best Pizza Joints
Whether it is an 8 cut or a slice on the go, New York and the Capital Region are known for having a multitude of great pizza joints. Here are the 5 best in greater Albany according to GNA Listeners.
The Capital Region's Best Fried Chicken Joints [RANKED]
It feels like the chicken sandwich wars have really upped the conversation of who serves up the best fried chicken in general. So here are the top 5 spots in the Capital Region, according to your votes!
The Capital Regions Best Chicken Wings [RANKED]
It's fall and football season, which makes it the perfect time to reveal who serves the best chicken wings in the area, voted by GNA listeners.
25 Scrumptious, Bucket List Capital Region Burgers
If you are looking for the best of the best when it comes to burgers & cheeseburgers in the Capital Region, these your must-visit burger joints.