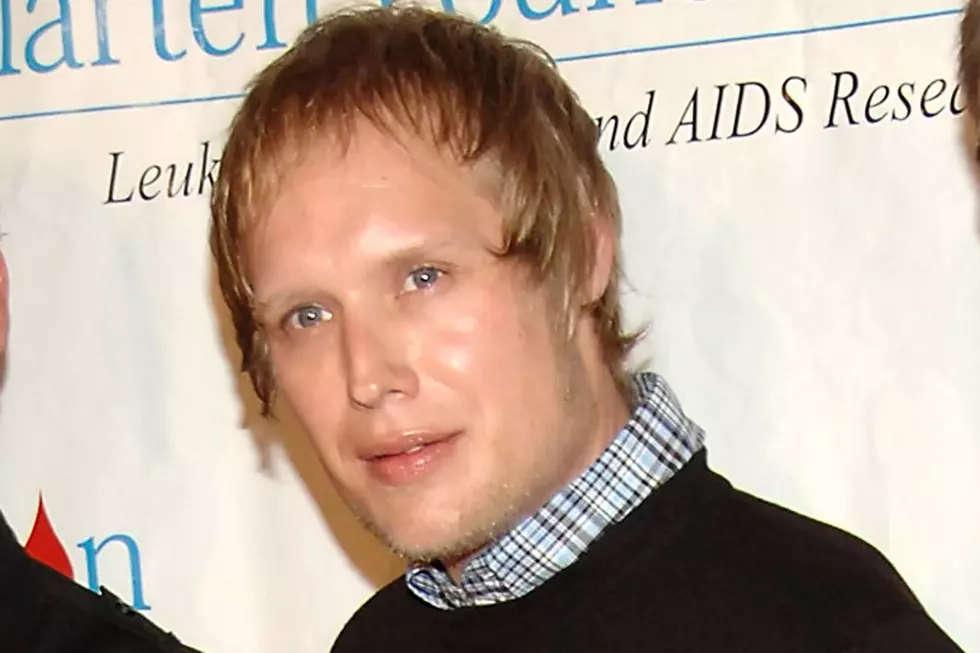 Report: Late 3 Doors Down Guitarist Matt Roberts' Doctor Acquitted
Ben Gabbe, Getty Images
The jury has rendered a verdict in the case of Dr. Richard Snellgrove, revealing that the physician who treated former 3 Doors Down guitarist Matt Roberts was not guilty in his death.
The doctor was indicted in 2016 and had been charged with 13 counts of writing fentanyl and other prescriptions for the musician that were not medically necessary and could have contributed to the musician's death.
Snellgrove's attorney provided text messages which showed that the guitarist had also been using street drugs to treat his addiction and argued that the death couldn't be directly tied to Snellgrove alone.
Roberts was set to perform at a benefit concert when he overdosed in a hotel room in 2016.
TMZ reports that while the criminal charges are now behind him, Snellgrove is still facing a wrongful death suit filed by the Roberts estate.