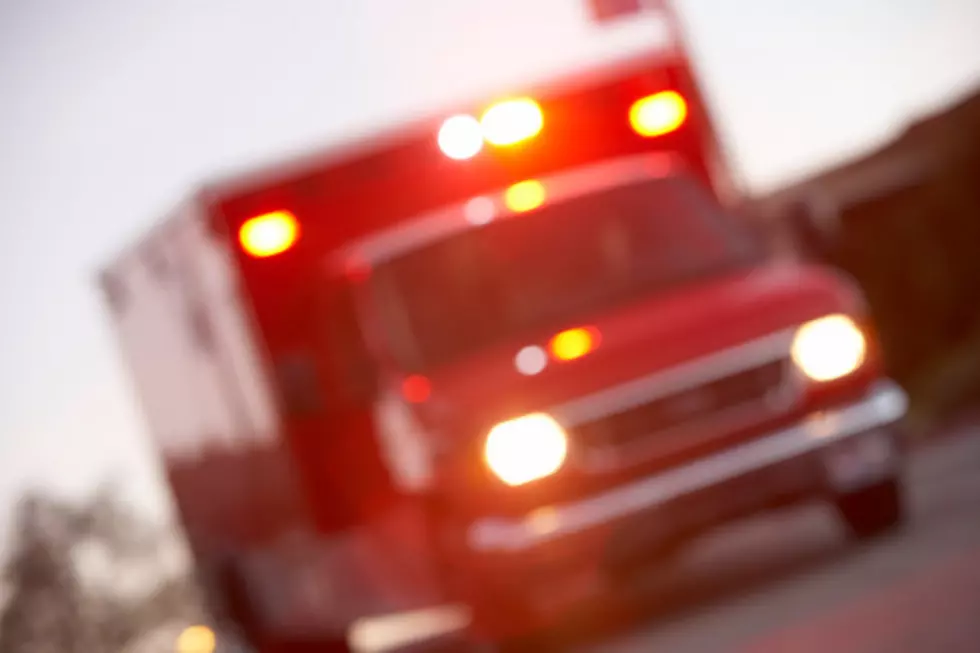 Names of Firefighters Injured in Middlefield Fire Released
Credit: Monkey Business Images Ltd, Thinkstock
As we reported yesterday, a two-story garage fire at 3679 County Highway 35 in Middlefield, sent five unnamed firefighters to Bassett Hospital. Fire companies from Westford, Cooperstown, Cherry Valley, and Milford were dispatched to the blaze with standby assistance from Richfield Springs and Mt. Vision.
According to a press release from Otsego County Emergency Services, a series of gas explosions which took place, caused injuries to five firefighters who have now been named: James Tallman, Jon Roach, and Scott Monington, all from the Cooperstown Fire Department; and then from the Middlefield Fire Department, John Sears and Ryan Smith. Tallman, Sears, and Smith have been released from the hospital, however, Monington and Roach remain at SUNY Upstate Medical in Syracuse.
The investigation into the cause of the fire and explosions continues.