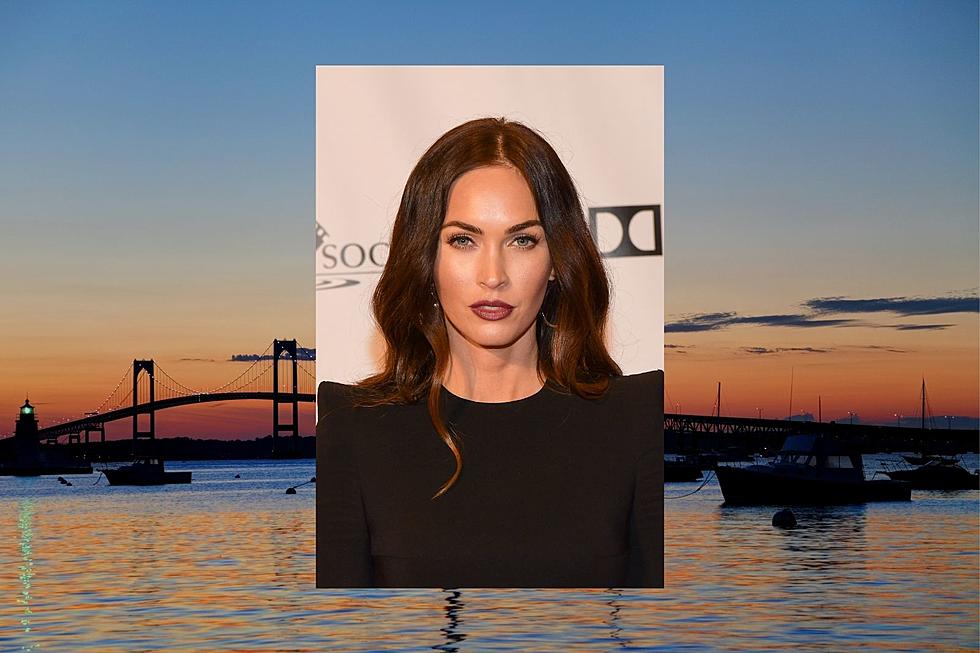 New Megan Fox Movie Being Filmed Exclusively in Rhode Island
Getty Images and Canva
Rhode Island has been the center of attention lately, with movies like Hocus Pocus 2 and Space Oddity being filmed around town. Now, a new production set is coming to the Ocean State. Keep your eyes peeled for Megan Fox and Tyson Ritter as they begin to film the upcoming action movie Johnny and Clyde.
Everyone knows the story of Bonnie and Clyde, the unstoppable pair of the 1930s who committed over a dozen murders, robberies, and burglaries. Their legacy lived on through film, and now director Tom DeNucci will adapt their story into an action-packed storyline of crime and murder. Fox plays a crime boss named Alana who runs a prosperous casino, and Ritter will play the head of security.
Fans know Fox from an array of films, like the Transformers franchise (personally, I came to love her after Confessions of a Teenage Drama Queen), but most recently as Machine Gun Kelly's main squeeze. Millennials will recognize Ritter as the front man from the All-American Rejects, but he's no stranger to acting either.
Not much is known about the film at this time, but Rhode Islanders can expect production crews to roll into town in early October.
The film's producer, and Rhode Island native, Chad Verdi, told WPRI that "they try to hire as many people from Rhode Island, Connecticut, and Massachusetts as possible," so this could be your chance to bump shoulders with the likes of a supermodel and a rockstar.
As far as the shooting locations, I have a few guesses. Filming is strictly in Rhode Island, which means the casino must be Twin River. Newport always makes for a stunning movie backdrop, but I bet they'll take a trip to Providence get a city landscape for high-speed car chases and shootouts.
So, if you see Megan Fox walking down Thames Street in Newport soon, you're not dreaming, you just stumbled upon the Johnny and Clyde set.
20 Times Hollywood Came to the SouthCoast
From Ben Afleck to Jennifer Lawrence, a string of A-Listers have made their way to the SouthCoast to film movies, shows, and even music videos.
21 Famous People You Didn't Know Were From the SouthCoast
Move over Hollywood, you're not the only town that breeds stars. We've compiled a list of some famous people that either are native to the SouthCoast, or eventually called it home.