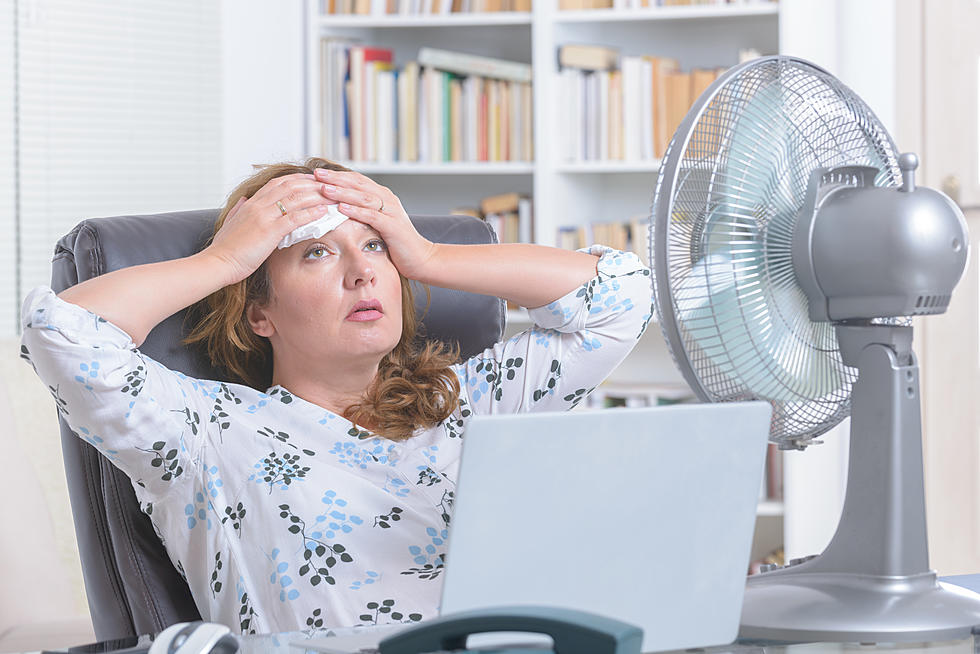 New Yorkers Can Stay Cool By Eating These Foods
humonia
Memorial Day is the unofficial start to summer and with the weather we have had this week, it looks like this summer will be a hot one.
Besides heading to the beach or inside for some nice air conditioning, there is one way to keep yourself cool when the temperature rise.
That is, eat the right foods. It's true, there are certain foods that can keep you cool this summer or anytime the weather gets a little too warm for your liken.
Check 5 food that will keep you cool.
FRUIT - Fruits like watermelon, limes, and oranges all provide you with a tasty treat and keep you cool. The juices from these fruits will help keep hydrated and your body will have to work less in the heat so you will feel cooler.
CUCUMBERS - Cucumbers are a great way to keep you cool in the summer heat. Mainly full of water, cucumbers will help keep your body heat low and you can even place a couple of slices on your eyes to cool you down too.
CURDS - Remember Little Miss Muffett, eating her curds and whey? Curds are a great food to keep you cool. Add curds to your yogurt or just cold curd rice will keep you cool and refreshed this summer.
MINT - Chewing on mint gum or adding some mint leaves to an ice-cold drink not enhances the flavor but also encourages you to drink more. Mint is a great way to stay hydrated this summer.
ONIONS - Yes!! Onions can keep you cool this summer. Many people don't know that onions are great for keeping you cool. Raw or cooked it doesn't matter. Onions help protect you against sunstroke.
6 Buffalo Restaurants That Were On The Food Network
There are two things that Buffalo is known for. Snow and Wings, but the city is full of amazing restaurants that offer way more than great wings and the Food Network knows that.
Western New York's Favorite Weird Food Combos
You just never know what two foods will go together for a delicious meal. Check out some of Western New York's favorite weird food combos.
5 Foods That Will Keep You Cool This Summer
Looking to stay cool this summer. Try eating these foods.