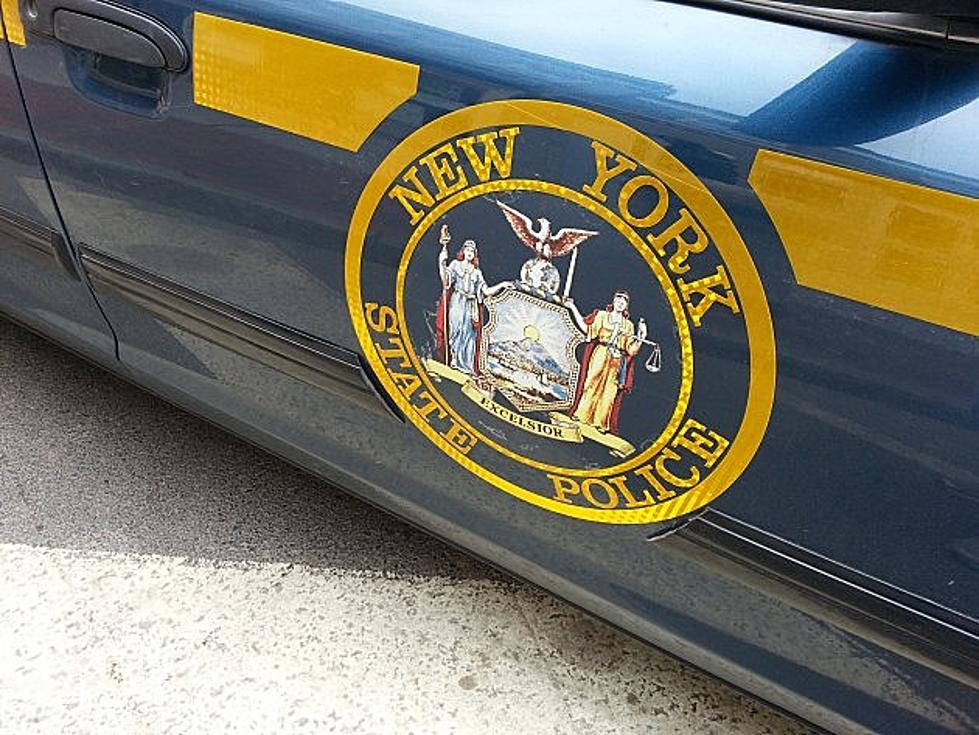 Fatal Christmas Evening Crash in Delaware County
Photo: Bob Joseph/WNBF News (file)
New York State Police say the passenger in a car is dead and the driver seriously hurt after the vehicle collided with a tractor trailer in Delaware County Christmas evening.
Troopers responded to State Route 8 and County Road 35 in the Town of Guildford at 6:17 p.m. Christmas Day for a crash involving at 2004 Subaru Forester and a tractor trailer.
Authorities say the driver of the compact sport utility vehicle, who has not been identified, was driving east on County Route 35 and went through the intersection.  The C-U-V plowed underneath the trailer portion of the 18-wheeler.
Troopers say it's not known why the Forester went through the intersection, but there is a stop sign on County Route 35.
The passenger of the Forester was killed while the driver was taken to Wilson Memorial Regional Medical Center with serious injuries.  The driver of the tractor trailer was not hurt.
No names have been released and the investigation is continuing.