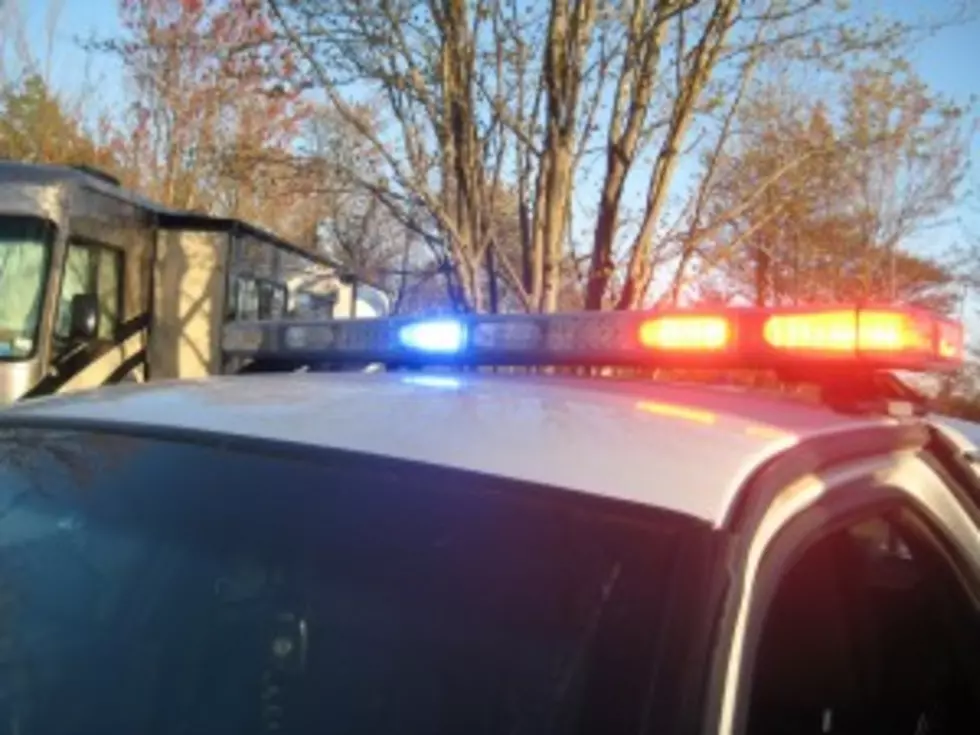 Delaware County Deputies Investigate Car, Skateboarder Accident
WNBF News
Delaware County Deputies investigated an accident in the Town of Middletown on Tuesday that put a teenager in the hospital.
Jessica Koester, 42, of Middletown, was operating her 2007 Subaru in a southerly direction on Glen Acres Road when 19-year-old Rolando Martinez, of Montauk, was traveling in a northerly direction on his skate board.
Koester swerved in an attempt to avoid hitting Martinez but was unable to do so as Martinez was allegedly in the middle of the road. Martinez was transported to Albany Medical Center by Life-Net helicopter where he was listed in serious but stable condition.