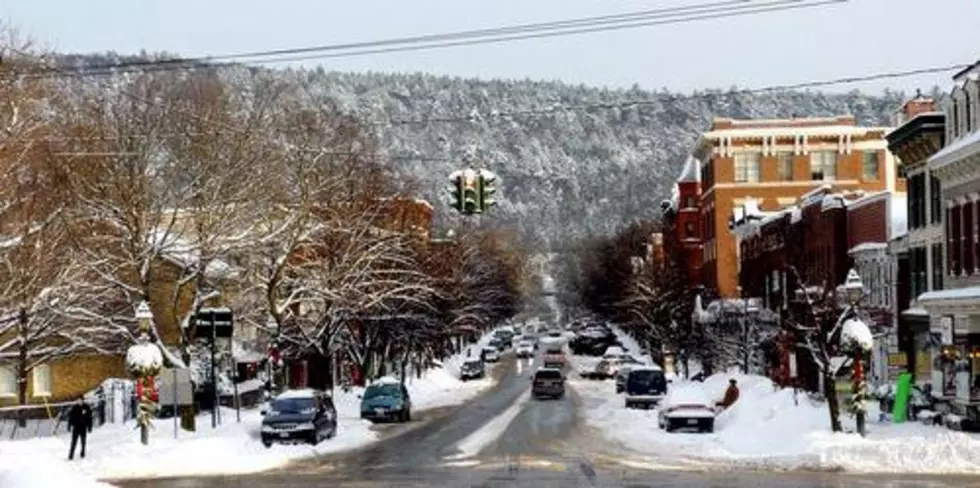 Cooperstown Winter Carnival Is This Week
Credit: Cooperstown Winter Carnival, facebook
The 2021 Cooperstown Winter Carnival is going on this week until the 21st. There are a variety of activities offered as part of the carnival, some of which are virtual due to the coronavirus. Those joining in on Winter Carnival fun can enjoy everything from a Storybook Trail Hike on Parslow Road to creative activities and talent contests to an Octet Winter Challenge and even a Medallion Hunt. There are plenty of offerings to choose from despite some limitations on gatherings on this year.
Enter your number to get our free mobile app
Speaking of the Medallion Hunt, one medallion  was found by the O'Brien family this past Tuesday, within the Village proper in a public park after only one clue! However, since it was found so quickly, there will be a second medallion to search for that history lovers in the community will enjoy. Clues will be given out on the Cooperstown Winter Carnival Facebook page and #cooperstownwintercarnival on Instagram starting today at noon.
To find out more about Cooperstown Winter Carnival and all events visit www.cooperstownwintercarnival.com.
LOOK: Here are the best small towns to live in across America