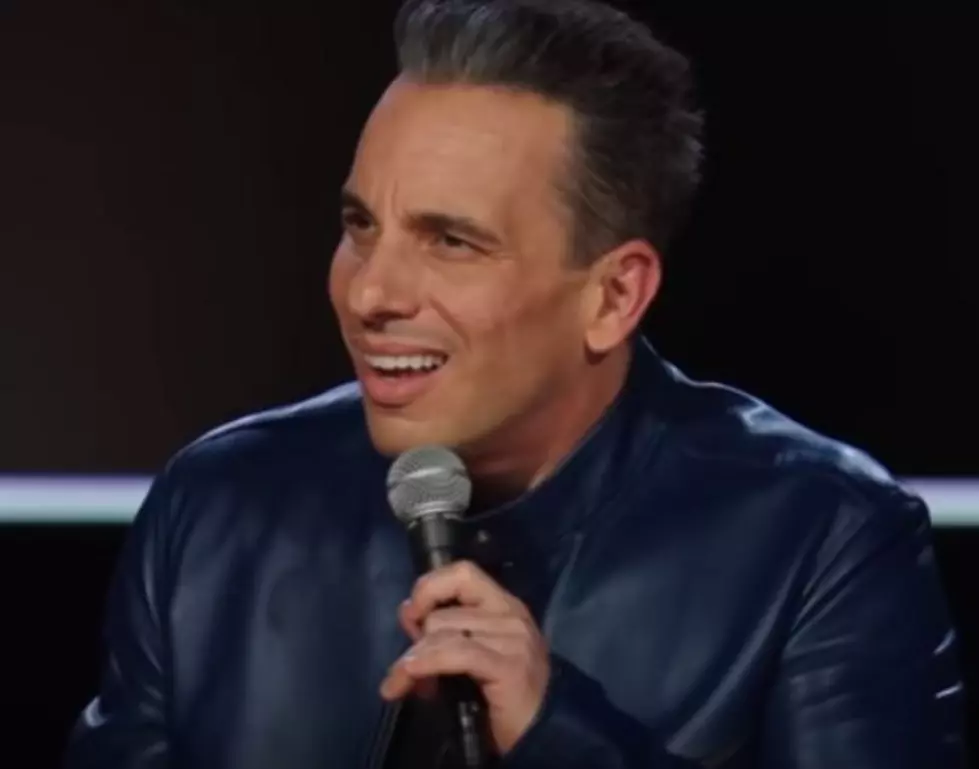 Comedian Pulls Plug On All 6 Palace Shows
Photo from YouTube
The 6 re-scheduled shows starring comedian Sebastian Maniscalco have officially been canceled according to the Palace Threatre in Albany.  I was notified via email sent to me from Ticketmaster last evening.  In the email, they explained that full refunds can be expected in "as soon as 30 days".
Shows that were originally scheduled to take place in April, were then moved to July 31st, August 1st and August 2nd due to the coronavirus outbreak.   According to Ticketmaster, "the event organizer has had to cancel your event".
If you purchased tickets for any of comedian Sebastian Manisclaco's 6 re-scheduled shows at Albany's Palace Theatre, a full refund will added to your account "soon" according to Ticketmaster.  In the email I received from them, they claim that fans should be expecting a full refund in the account in as soon as 30 days.
If the tickets were bought by another party but then transferred to you, the refund will be returned to the individual who originally purchased the tickets through Ticketmaster.
Enter your number to get our free mobile app
How long it takes to binge 'The Office,' 'Game of Thrones,' and 50 other famous TV shows