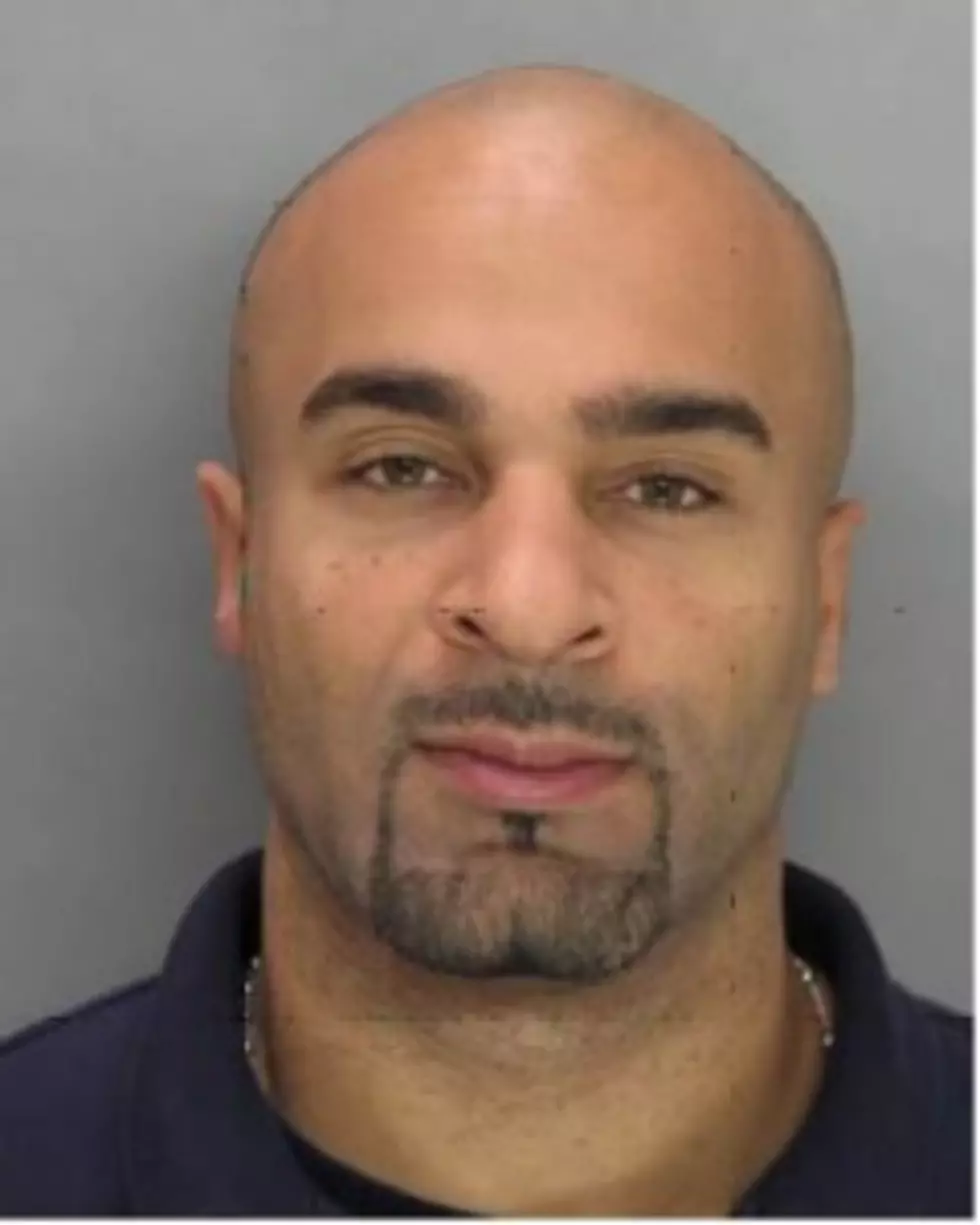 Broome County Accused Rapist Sought by Police
NYS Police
State Police in Binghamton are attempting to locate 38-year-old Michael Degnan, who is wanted for 1st degree Rape in reference to the alleged forcible rape of a 14-year-old female in the Port Crane area on June 8th.
Degnan is known to have a violent criminal history. State Police are currently working in conjunction with the Federal Marshal's task force to locate and apprehend Degnan.
Anyone with information on the whereabouts of Michael Degnan is requested to call State Police at 607-775-1241.