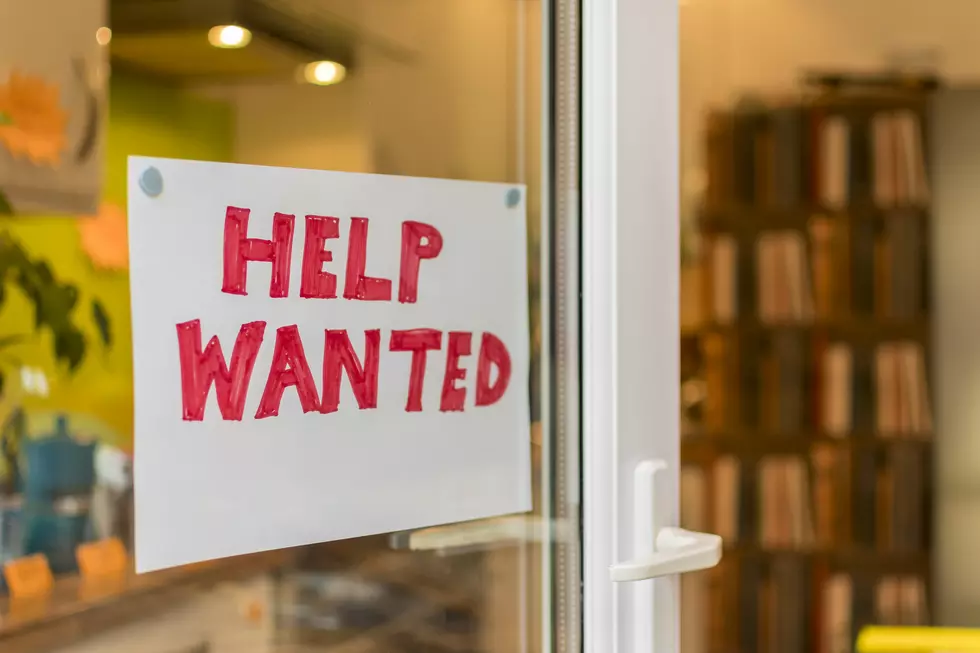 4,400 Jobs Available Right Now in the Southern Tier
mrtom-uk Getty Images/ThinkStock
If you're thinking it's time for you to change jobs, now would be the time to act. Or maybe your job was eliminated because of the Coronavirus outbreak, either way you're going to want to check this out.
According to the New York State Department of Labor, there are currently 4,400 jobs available in the Southern Tier region. And all types of jobs are available, from transportation to engineering, from computer programming to health care, as well as managerial positions and clerical staff too.
There are even jobs available in the arts, design, sports, and media.
According to the New York State Department of Labor's website, United Health Services alone is looking to hire 368 people. It says Lockheed Martin has 69 openings, followed by Roehl transport with 67 positions available, and even Ithaca college is looking to hire 46 new employees.
Speaking of jobs, we here at Townsquare Media will be holding a virtual job fair on our websites starting in early August. That will feature dozens of local businesses from right here in the Binghamton area that are looking to add employees. Keep listening for more details on that.
Enter your number to get our free mobile app
You can click here to get the entire list of all the jobs that are available right now in the Southern Tier region as well as job openings that are available across New York State. The list is broken down into categories to make the search even easier for you.
Good luck in your job search, and help you find your dream job.
Businesses That Would Bring People To The Oakdale Mall