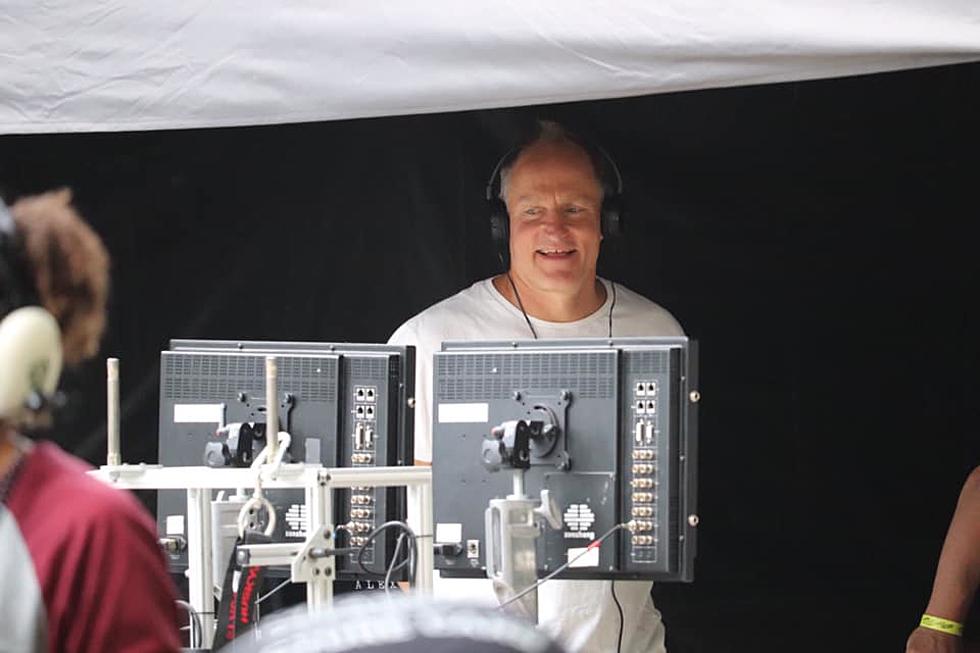 Woody Harrelson Drops By Set of 'The White House Plumbers' [Pics]
Photo: Richard@RuotoloDesignShack
Woody Harrelson, the star of the HBO's upcoming five-part Watergate series, "The White House Plumbers," wasn't scheduled to be filmed during day #1  of the downtown Albany shoot on Tuesday, but he dropped by on bike anyway.
It's pretty awesome to see big stars like Harrelson and Justin Theroux in the state capital, and even better if you're able to get down there to catch a glimpse of the cast and crew of this major piece of production.
WGNA was granted access to some cool photos during the first day of filming of "The White House Plumbers" in downtown Albany taken by Richard Ruotolo, the owner of Ruotolo Design Shack.  
Albany, NY Filming of "White House Plumbers" Day 1 Photos
Woody Harrelson Makes Surprise Visit To Set of "White House Plumbers"
LOOK: The most famous actress born the same year as you
Many of the actresses in this story not only made a name for themselves through their collection of iconic performances, but also through the selfless, philanthropic nature with which many of them approached their stardom. In an age of flipping the script on societal norms, many of these actresses are using their voices and platforms to be advocates for those who are otherwise unheard.