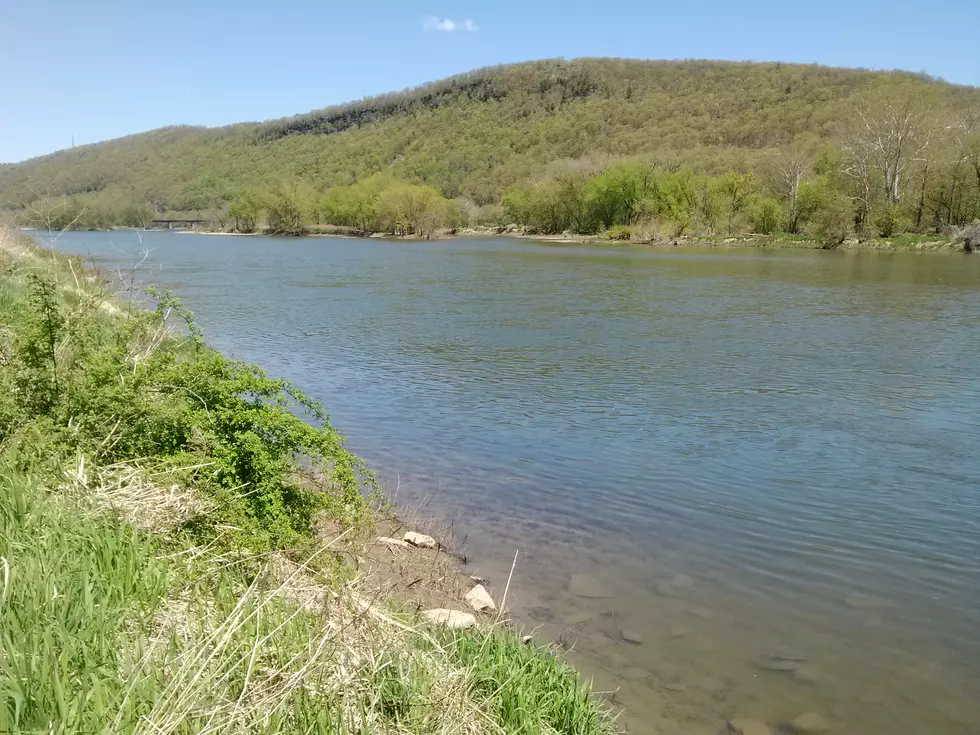 Upper Delaware Gets Federal Water Quality and Environment Grants
Kathy Whyte WNBF News photo
A natural resource in the Southern Tier is getting federal funding to help support water quality and the environment.
Five grants totaling over $1.2 million from the Delaware Watershed Conservation Fund are paying for the replacement of culverts, stream bank stabilization, efforts to combat invasive knotweed and allowing new access to the Upper Delaware River in Hancock.
The Upper Delaware Watershed draws thousands of anglers for trout fishing in the spring as well as tourists year-round.  Officials have estimated Delaware County's tourism industry brings in around $400 million annually.
In addition, the reservoirs in the region provide water downstate to millions of residents.
The grants are going to Friends of the Upper Delaware River and Trout Unlimited and will be matched by money from the local municipalities.