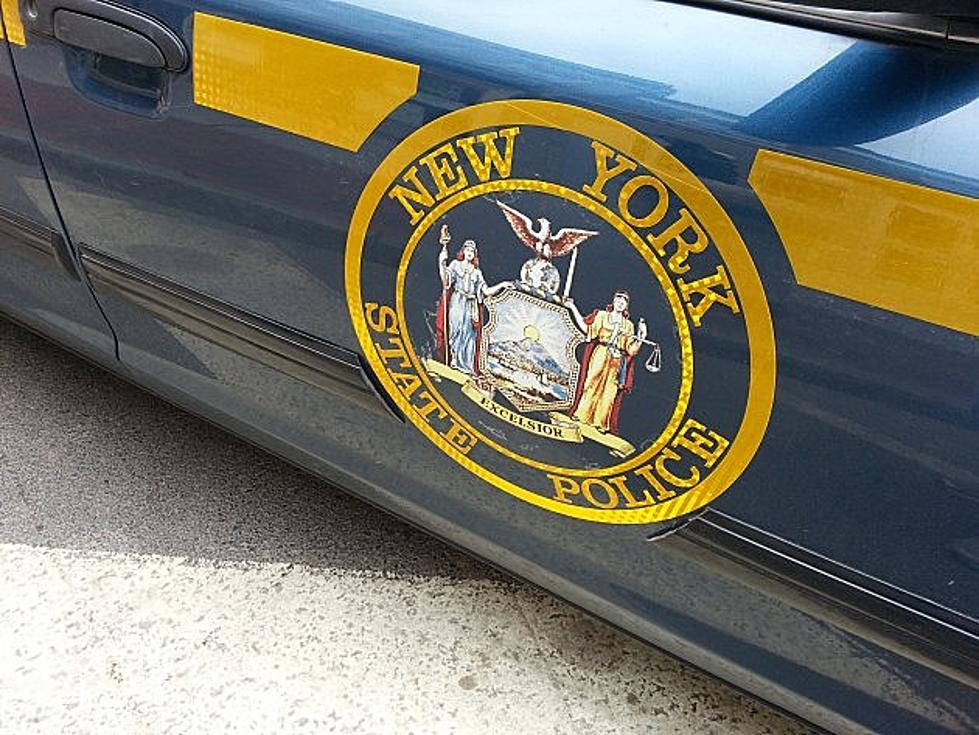 Two Arrested in Delaware County Pistol-Whipping Robbery
Photo: Bob Joseph/WNBF News (file)
New York State Police say a Davenport man and an Oneonta man are accused of robbing and pistol-whipping a victim last Friday, January 7.
Authorities say both men were arrested hours apart the next day.
42-year-old Ryan Flood of Davenport is charged with two felony counts of criminal possession of a weapon and one felony count of Robbery while 34-year-old Timothy White of Oneonta is charged with felony robbery.
Trooper say shortly before 5:30 p.m. on Friday, January 7 they responded to a report of a robbery at gunpoint in the Town of Davenport. Investigators say they found two men known to the victim threatened him, pistol whipped him and stole items.
Authorities say they found Flood in possession of an unregistered and loaded gun when they arrested him shortly after 12 a.m. on Saturday, January 8.
Five hours later, they arrested White.
Both men were sent to the Delaware County Jail on $25,000 bail.
How Many in America: From Guns to Ghost Towns
Can you take a guess as to how many public schools are in the U.S.? Do you have any clue as to how many billionaires might be residing there? Read on to find out—and learn a thing or two about each of these selection's cultural significance and legacy along the way.
10 Infamous Pennsylvania Murders
Many heinous and notorious crimes have been splashed across our newspapers and sprawled across our television screens, but some have hit too close to home.
Here are 10 infamous Pennsylvania Murders...