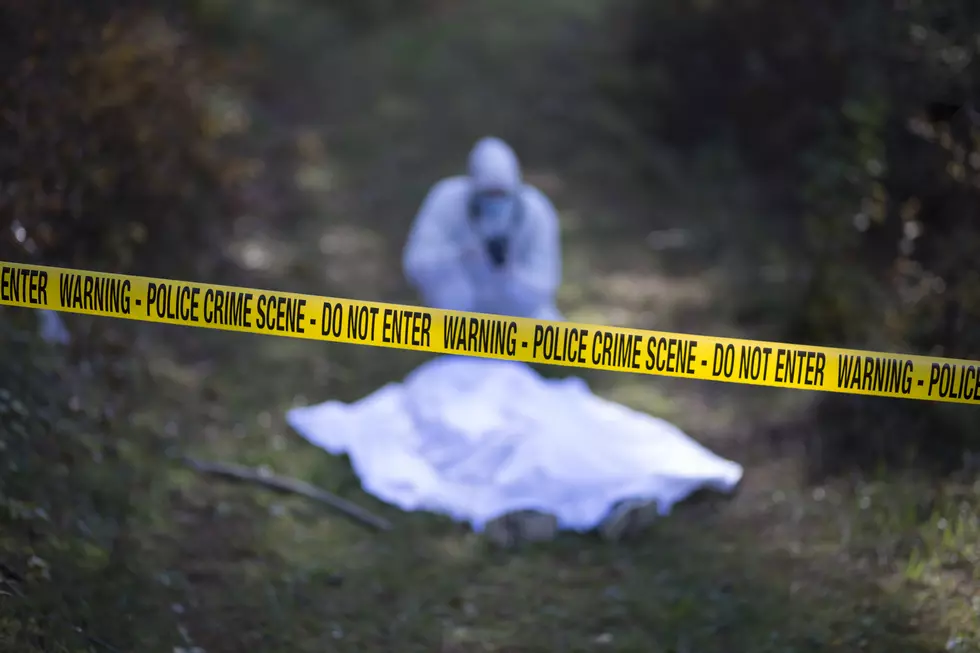 True Crime Fan? Get Paid to Binge Watch
Getty Images/iStockphoto
I am a huge true crime fan. If you constantly search for true crime stories and watch every documentary you can, this may be the perfect way to make some extra cash. Here are the details. I have always sought out the cold cases and the murder mysteries that involve real-life stories. As a matter of fact, I tell anyone who will listen that someday I will solve a crime or be an integral part of finding information to put someone away.
When I saw this contest, I thought if you are anything like me, this would be a great way to make extra money doing something you already love to do. According to WRIC.com, a streaming service wants you to binge-watch true crime documentaries for twenty-four hours straight and they will pay you $1000.
They are looking for someone who can sit through the creepiest serial killer with gruesome details, and some scary paranormal activity. You will also have to be able to document your viewing experience on all social media platforms. If selected you will not only win the cash but you will get a one-year membership to MagellanTV's streaming service, and a three-month membership for family and friends. If you think this is something that's right up your crime-solving alley, click HERE.
MagellanTV is an online documentary streaming service that has selected a lineup of 16 true crime documentaries for a lucky winner's viewing. Check out the list HERE.