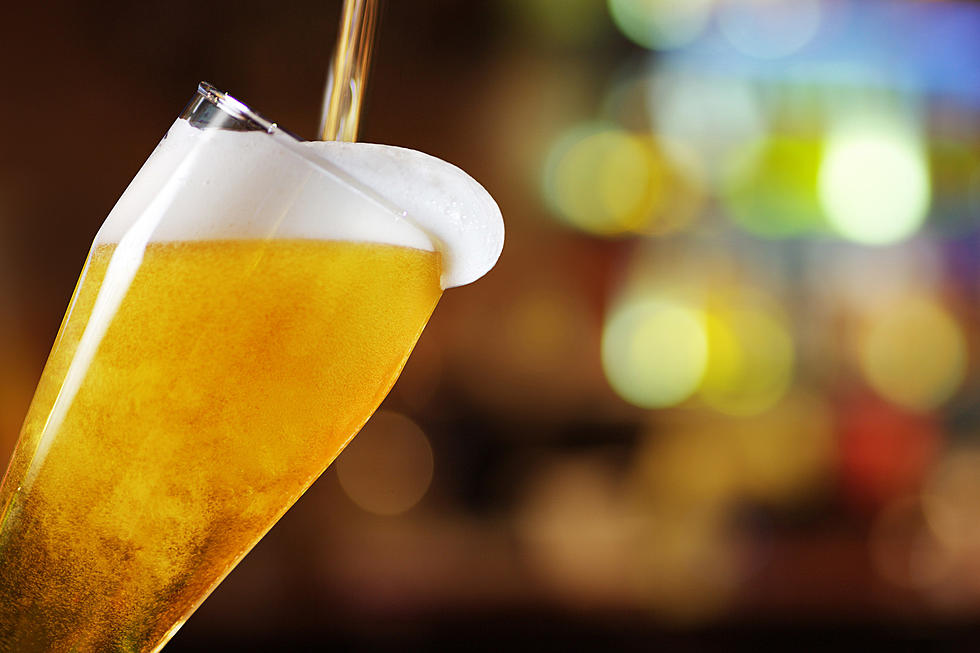 Troy Aikman And Cooperstown Brew Master Team Up And Create Super Antioxidant Lager
photologica, Getty Images
What do Cooperstown, Brew Master Phil Leinhart (formerly of Brewery Ommegang), and former Dallas Cowboys quarterback Troy Aikman all have in common? A love for craft beer and a desire to bring a new brew to craft brew lovers.
According to AllOTSEGO, the idea for this brewing project to make "Eight" beer came to Leinhart from Ommegang's President, Doug Campbell who discovered that in 2020, when the pandemic came on the scene, Leinhart was no longer working at Brewery Ommegang where he had been the Brew Master. Campbell reached out to plant the seed of this idea using his connections for Leinhart.
Leinhart describes the new brew as a low-calorie, low-carb lager not made with corn sugar, with all organic grains including Bavarian-growth hops called Hallertau Taurus hops which are high in antioxidants. It's an all-malt beer. Could this turn out to be a healthier beer? Bring it on!
The new lager is undergoing its first packaging in New Orleans and will only be sold in Aikman's home state of Texas to start. The idea is to see how it does and go from there. Personally, as a person who enjoys a good craft beer but doesn't love all the calories or chemicals that many beers have in them, I'm hoping it does well and ends up being sold locally since a great light beer is worth its weight in gold in my opinion.
keep scrolling: Awesome Snommegang Events in Oneonta, NY
Since 2016, Oneonta has held fun Snommegang events that beer lovers from all around have enjoyed. Once you check out these photos, you'll easily see the fun enjoyed over the years. Take a look.
Ten Times New York Football Teams Played for the Super Bowl
The Giants, Jets and Bills have all made it to the NFL's highest peak, but not every team was good enough to win. Here are ten times NY teams played for the Super Bowl.