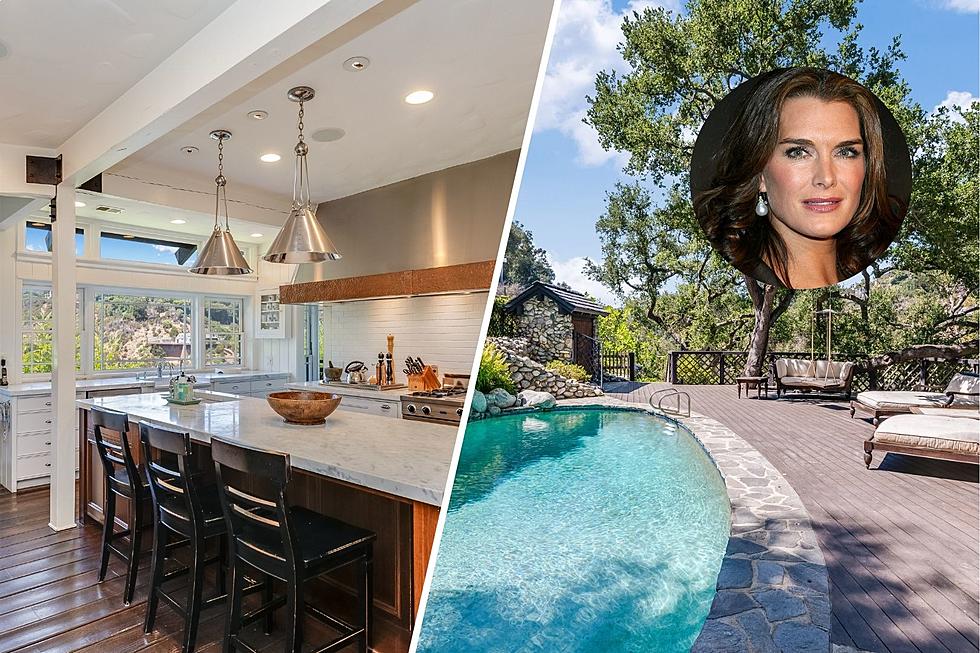 Take a Tour of Brooke Shields' $7.4 Million Pacific Palisades Home (PHOTOS)
Adrian Van Anz / Scott Wintrow, Getty Images
Brooke Shields recently sold her $7.4 million home of 25 years in the Pacific Palisades, Calif.
Shields has been in front of the camera since she was only 11 months old, kicking off her modeling and acting career in an Ivory soap commercial. According to Top Ten Real Estate Deals, she became the youngest model to grace the cover of Vogue in 1980 when she was only 14 years old.
The Endless Love and Blue Lagoon star purchased her five-bedroom home in the Riviera neighborhood 25 years ago and sold it for more than double what she paid.
Inside Brooke Shields' $7.4 Million Pacific Palisades Home
Take a tour of Brooke Shields' California home of 25 years, which she sold for $7.4 million.
Inside Bruce Willis' Former $37.5M Turks and Caicos Estate
Take a look inside of Bruce Willis' former $37.5 million Turks and Caicos estate that's currently for sale.