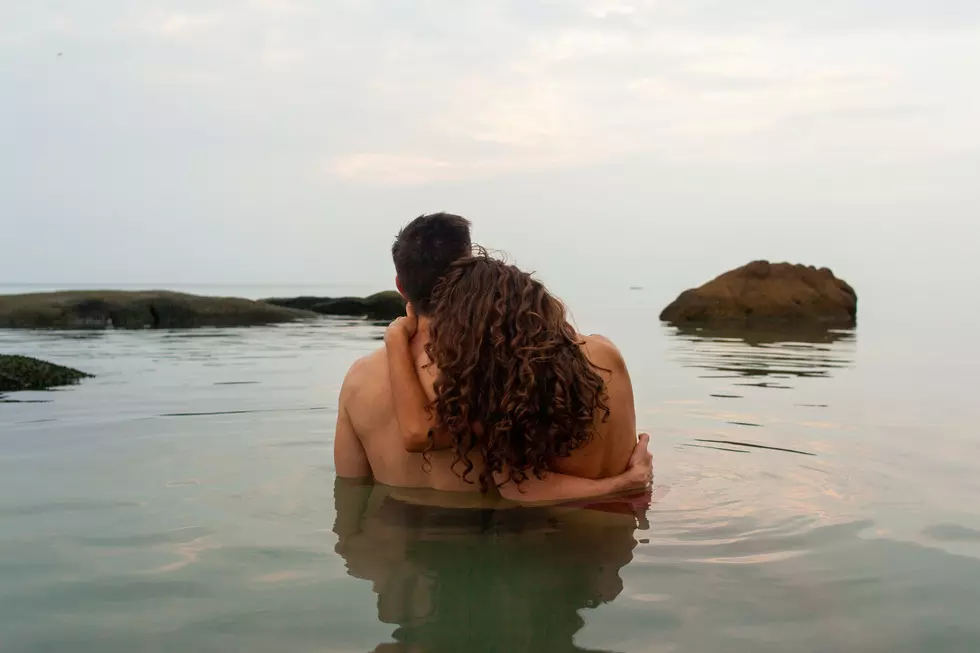 This Capital Region Town Has a Nudist Camp! Want to Get Naked NY?
Photo by Dainis Graveris on Unsplash
We have a few more weeks of Spring left but with the warm temps we have enjoyed this week it feels like Summer is already here. Time to shed some clothing and literally "hang out".
Believe it or not there are more than a few spots to get nude in New York. Here are some official and unofficial naked and nude destinations and one is right here in the Capital Region.
Full Tan Sun Club in Sprakers is one place where you can let it all hang out. Maybe this destination was created out of the Summer of Love as they have been a nudist campground for over 50 years!
Potters Falls in Ithaca, NY. This is one of those unofficial nudity destinations. Technically you aren't supposed to 'skinny dip' here but you'd have to tell that to the thousands that tan their belly and even do the belly flop at Six Mile Creek.
If you choose to head to one of the official, natural clothes-free, destinations, Ranker has some good 'do's and don'ts':
Underwear and/or suggestive attire are not allowed
Must carry a towel at all times
Photos not allowed
Make sure you are actually at a clothes-free acceptable place. That could get awkward quickly
Bring extra sun block
Albany To Lake George: Summer's 30 Ultimate Outdoor Restaurants
When it comes to having an outdoor cocktail or meal in the 518, these are the best of the best to enjoy the great outdoors this spring and summer.
17 Fairs in New York State to Visit For Summer Fun An Excitement [List]