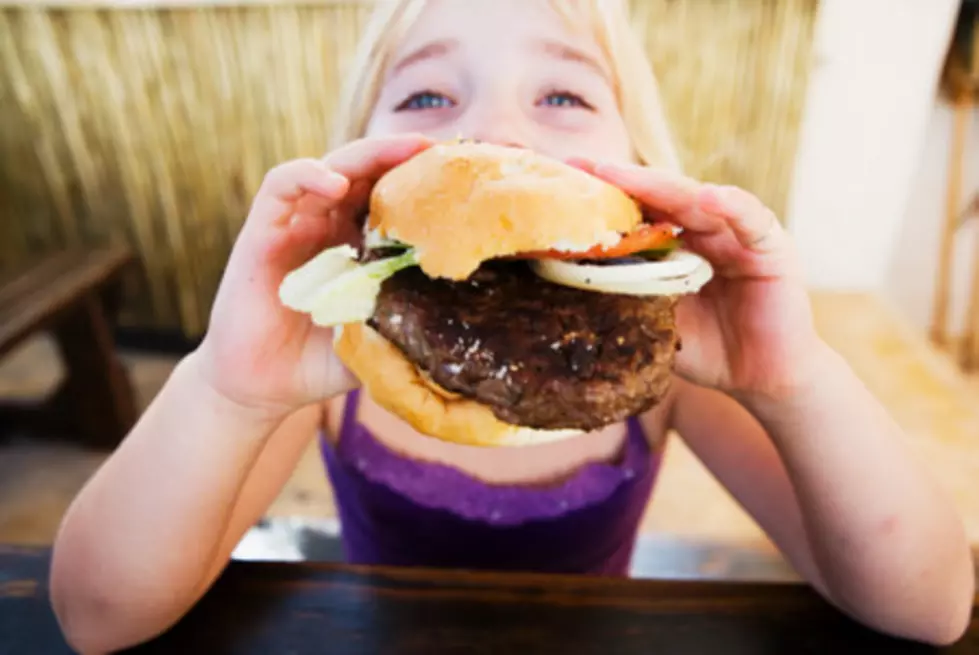 The Way You Like Your Hamburger Says a Lot About You
ThinkStock
We are stuck at home for the most part and the weather is going to be decent this weekend with temperatures in the mid 50's. I know a few of my friends are going to be firing up their grill.
Enter your number to get our free mobile app
Traci has an awesome story on the seven secrets that will make you better at grilling and you can read it here. She missed one though, secret number eight would be to let someone who knows what their doing, be the griller.
If you're like me, grilling isn't your strong suit (thus secret number eight) but you have to do something. Hamburgers are fairly easy to make and you won't lose your outdoor grilling man card.
RARE: If you like rare burgers then you're "rarely idle." You enjoy days filled with action and that probably is making all this downtime because of the coronavirus tough on you.
My daughter, Riley likes it so rare that a good veterinarian could save it.
MEDIUM: If you love medium burgers than you've found your "happy medium" and I'm not talking about a joyful physic. Your good at settling arguments because you're in the middle. Some might say "wishy-washy" but I won't (especially if you're doing the grilling.)
WELL-DONE: If you love well-done burgers than you do a lot of things WELL and keep at it until it's DONE. You are thorough and I wouldn't want to hang out with you because I'm a "close enough for me" kind of guy...unless your cooking.
BURNT: If you like burnt, it means that you fell asleep or forgot it was on the grill. No brilliant insight on my part needed here.
I know that it's tough during this coronavirus crisis and you are mostly cooking for your family...Hey now could be a great time to actually learn how to do this grilling thing.