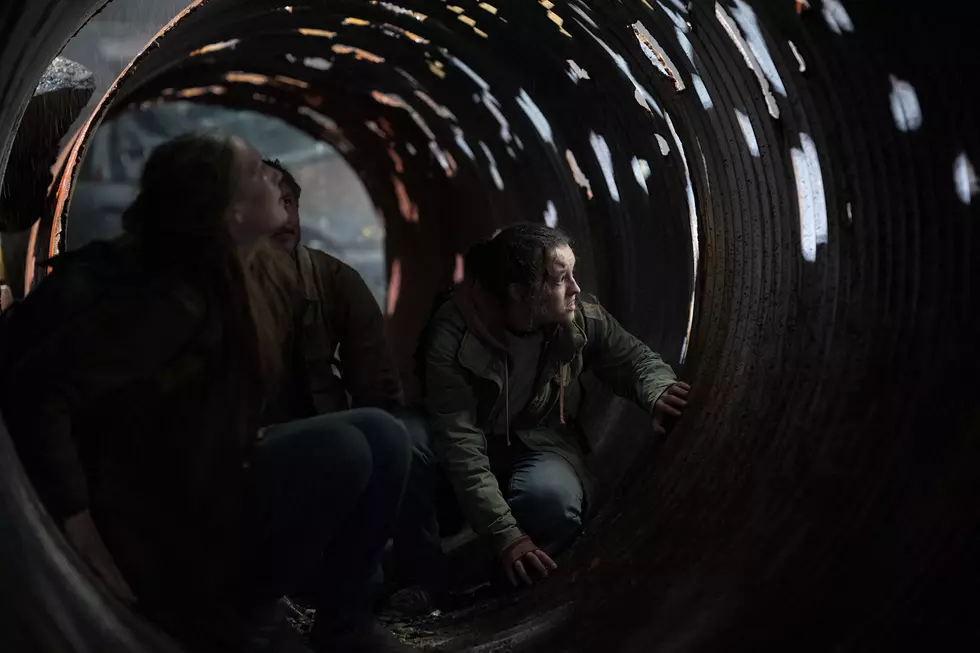 'The Last of Us' Trailer Teases a Season of Zombie Horror
HBO
The Last of Us is off to a tasty start.
The feature-length series premiere debuted on HBO last night, and it's already one of the best video game adaptations ever after just a single episode. (Admittedly, there's not much competition for that title.) The first season of the show inspired by the PlayStation video game series will continue weekly on HBO for the next eight weeks.
So what's in store? Well, if you know the games you have a pretty good idea. If not, here is the trailer that debuted after the show's premiere. It follows Pedro Pascal's Joel, Bella Ramsey's Ellie, and Anna Torv's Tess as they venture across the United States on a desperate quest to save humanity. It also features more of Gabriel Luna's Tommy, Joel's brother, who was key to The Last of Us premiere's scenes prior to the zombie apocalypse, but who didn't appear onscreen after the jump 20 years later. We'll also meet Bill, a key supporting character played by Nick Offerman.
Take a look below:
Here is the series' official synopsis:
THE LAST OF US takes place 20 years after modern civilization has been destroyed. Joel, a hardened survivor, is hired to smuggle Ellie, a 14-year-old girl, out of an oppressive quarantine zone. What starts as a small job soon becomes a brutal and heartbreaking journey as they both must traverse the U.S. and depend on each other for survival.
New episodes of The Last of Us premiere on Sunday nights on HBO and HBO Max.
10 TV Actors Who Were Replaced For Controversial Reasons
These actors were replaced from hit shows under clouds of controversy.