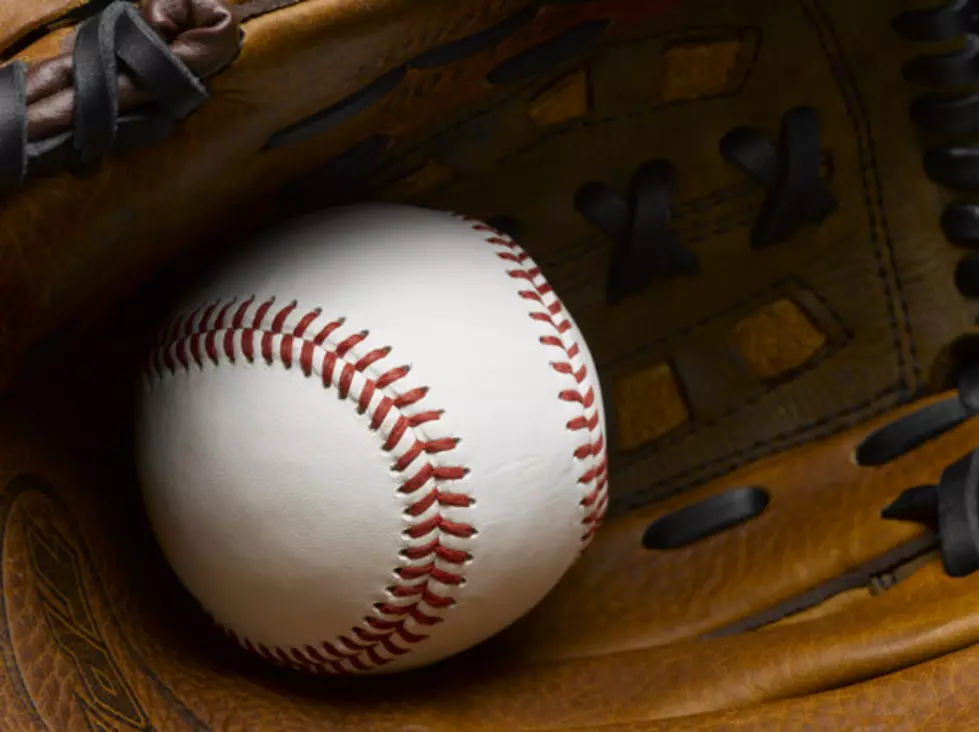 Several Hundred Minor League Baseball Players Will Get Advance Pay
Photo: Jeffrey Hamilton
The Associated Press has reported that about 370 professional baseball players who attended big league spring training camp under minor league contracts can receive advance payments from the Major League Players Association.  Payments can be up to $50,000 each.
The measure was approved on Friday by the union's executive board.  According to the Associated Press article the money will be in addition to the weekly $400 weekly allowances that all minor league players are supposed to be paid by Major League Baseball through the end of May.
Enter your number to get our free mobile app
Under the agreement the money available to players who fit the criteria and who had six years of major league time would be up to $50,000.  Amounts vary from $7,500 for players with one year of service to the $50,000 for those with six years in the Major Leagues.
The appropriated money to individual players goes to veteran major leaguer's  who went to spring training under minor league agreements.  If the season gets underway any money granted will be offset against the player's salary.  If there is no season then the players keep the advances.