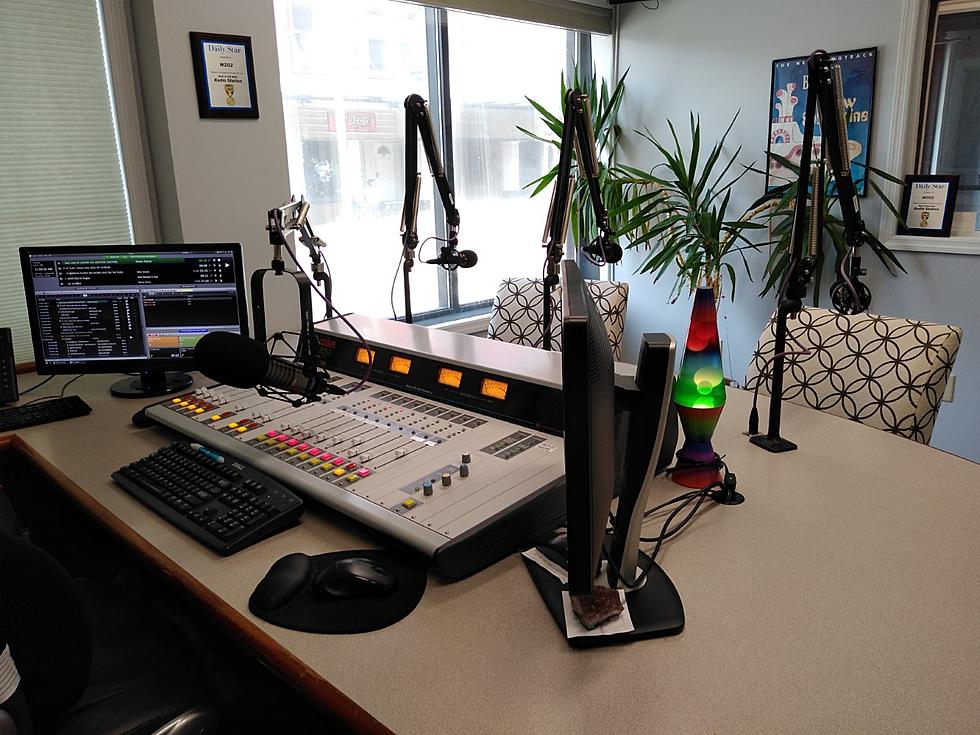 Preview Awesome, Informative Guests For 'This Week In Central New York'
TSM Oneonta
Each weekend, our community affairs radio program "This Week in Central New York" provides three interviews with guests from Chenango, Delaware, and Otsego Counties.
This show airs every Saturday from 6:00 am to 6:30 am on:
Star 93.9fm (WKXZ)
This show airs every Saturday from 7:00 am to 7:30 am on:
Classic Hits 103.1fm (WZOZ)
Classic Hits 100.3fm (WDHI)
Classic Hits 94.7fm (WIYN)
Big Cat Country 92.1fm (WDLA)
Big Cat Country 95.3fm (WBKT)
This show airs every Saturday from 12:30 pm to 1:00 pm on: 
TALK 730 (WDOS-am)
TALK 970 (WDLA-am)
TALK 1270 (WCHN-am)
This show airs every Sunday from 6:00 am to 6:30 am on:
Mix 103.9fm (WSRK)
Today's Best Hits 95.7fm (WTBD)
This Weekend's featured guests include:
Sally Trosset, Development Assistant and Executive Assistant of Pathfinder Village in Edmeston, NY talks about October being National Down Syndrome Awareness Month and all the things Pathfinder is doing to commemorate the occasion.
Lynn Glueckert, Executive Director of Catholic Charities of Delaware, Otsego, and Schoharie Counties, along with Program Director Tracey Martindale, will talk about applying for heating assistance through HEAP, new things with SNAP benefits, and when the Oneonta overnight warming station will be opening.
Jessica Moquin, Executive Director at the Chenango County Historical Society will talk about upcoming events, free to the public.
Join us every weekend for this show. If you are a member of a non-profit organization or community group and would like to be interviewed on our show to share information with the community at large, please email us at cnyproduction@townsquaremedia.com.
DOG LOVERS: 5 Tips On Introducing Your Dog To A Dog Park
We all want to be responsible dog owners and create a wonderful experience for our dogs at a dog park. If you have a dog that you think would love a chance at playing with other furry friends at a public park, here is some very practical and simple advice from certified dog trainer Sarah Cummings who has a lot of experience as a staff member of the Susquehanna SPCA.
Here's what Sarah has to say to us dog parents...
HOP IN THE CAR AND DRIVE... 12 Ways To Make Your Visit To Lake Placid Extra Special
Looking for things to do in Lake Placid, New York? Here are the 12 of the greatest things to add to your list.