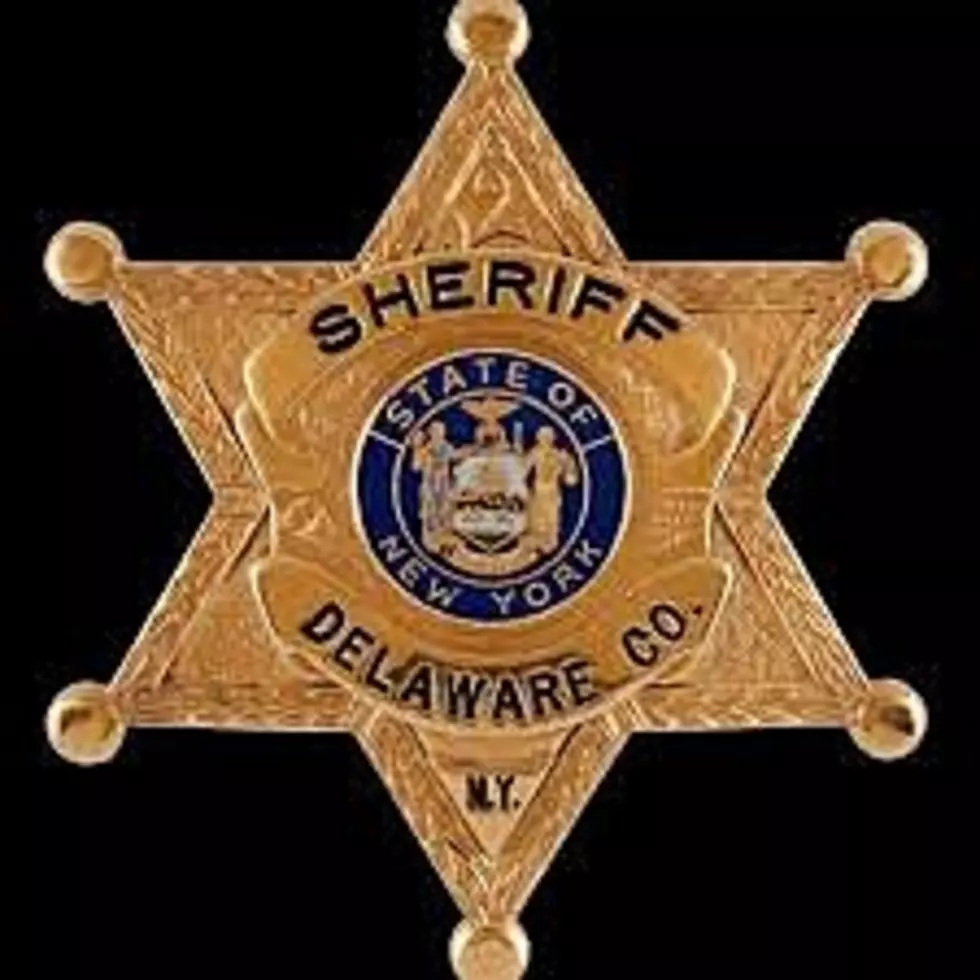 Police Ticket Driver In Delhi Truck Roll Over Crash
Delaware County Sheriff, facebook
Wednesday morning Delaware County Sheriff's deputies were called to the scene of a pick-up truck accident where the truck failed to negotiate a sharp turn on County Highway 16 in the Town of Delhi, resulting in a rollover. According to the Delaware County Sheriff's Office, the pick-up truck was pulling a flat-bed trailer carrying a tractor. When the truck crashed, the tractor ended up leaking diesel fuel.  was called in to clean up the spill. The NYS Department of Environmental Conservation Spill Team was called in for fuel clean-up.
Enter your number to get our free mobile app
Police ticketed the driver of the truck, 76-year-old Donald Hebbard of Franklin for speed not reasonable and prudent as a result of the accident. Hebbard was not injured in the crash.
See the Must-Drive Roads in Every State