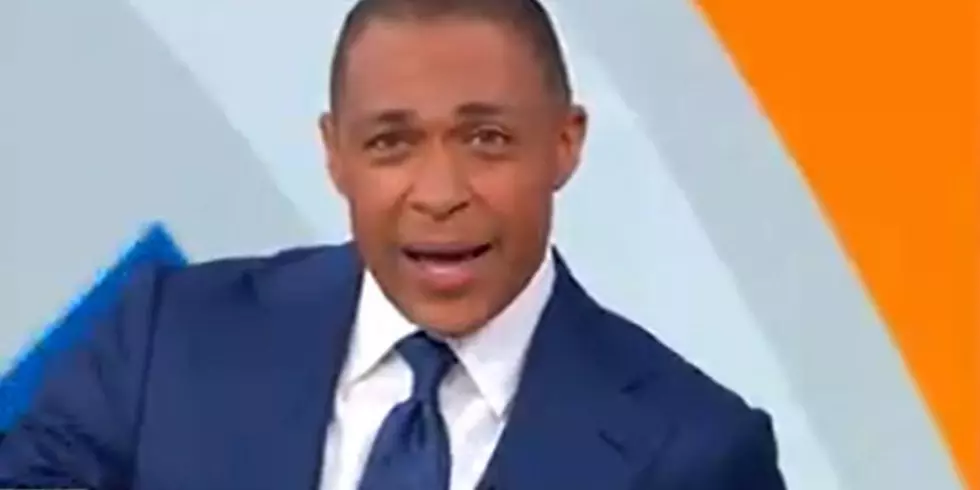 Per Reports – Amy Robach and TJ Holmes 'Out' at GMA3
via Facebook
It appears that ABC has decided to not put Amy Robach and T.J. Holmes back on Good Morning America, according to Us Weekly.
If you recall, the pair were pulled off the air late last year after rumors of their relationship surfaced.
Why was their relationship a problem with the execs at ABC? Because they were both still married - to other people - at the time photos surfaced of them "getting cozy".
Not long after the photos of Robach and Holmes surfaced, Holmes filed for divorce from his wife.
Variety reported that execs within the network felt that the relationship was an "internal and external disruption," and "wanted to do what's best for the organization."
It was also mentioned that neither Holmes nor Robach had violated any company policies.
So what happened to the couple's relationship while since they were pulled off the air? It only appears to have gotten deeper, as photos of the two surfaced of them traveling together over the holidays.
Holmes is married to Marilee Fiebig and they have one child together. Robach is married to Andres Shue, an actor, and has 2 daughters from a previous marriage.
The is no word on the status of the couple's employment with ABC - only that they are no longer going to appear on the third hour of GMA3.
10 Television Catch Phrases - Do You Remember the Show?