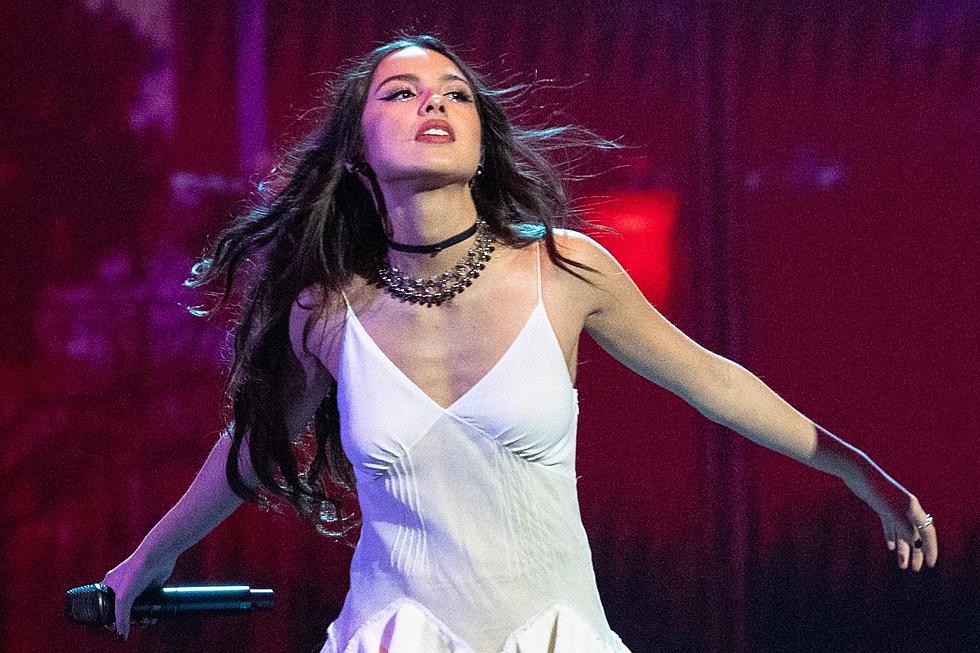 Here's Why It's So Hard to Get Olivia Rodrigo Tickets in Boston
Photo by Emma McIntyre/Getty Images for The Recording Academy
On New Year's Day of 2021, very few people had ever heard of a 17-year-old girl named Olivia Rodrigo. She had some fans from her Disney Channel shows, but she was far from a mainstream, household name.
It's no question that 2021 was the biggest year of her life. It started off with the release of "Driver's License" in January, and was one of the quickest builds to No. 1 in history, particularly for a debut song from a brand new artist.
With a sense that she had to strike while the iron was hot, Rodrigo's record label quickly followed up with the releases "Deja Vu" and "Good 4 U."  Suddenly, people like me who remembered the '90s were beginning to compare her album Sour to Alanis Morissette's emotionally driven Jagged Little Pill.  
With the uncertainty around COVID-19, and an artist who had really never performed in concert before, Rodrigo's management decided to wait out last summer without shows and kicked the ball into 2022.
The decision was also made to forego arenas, and instead revolve her debut tour around smaller venues. Would Olivia have been able to fill the TD Garden in Boston?  Undoubtedly. But management wisely knew that a show at a place like the Garden requires bigger visual and production elements for which the rookie performer just wasn't yet prepared.
So, here we are in April of 2022 with Olivia Rodrigo, one of the hottest acts on the planet, performing at the new, 3,500-capacity, standing-room-only Roadrunner venue in Boston.
The combinations of all of these decisions has made these Rodrigo tickets some of the most sought-after concert tickets in years. That's why we're launching an Olivia Rodrigo week.
It's the week after school vacation, April 25-29.
Enter to win here, and Michael and Maddie could surprise you with Olivia Rodrigo tickets.
Olivia Rodrigo's Biggest Musical Inspirations
Below, discover 11 of Olivia Rodrigo's favorite artists and musical inspirations.
Top 10 Celebrity Sightings Across the SouthCoast
There have been an awful lot of movies filmed on the SouthCoast in recent years, bringing lots of big-name actors with them. Whether they came for filming or swung through to sit at the beaches, we have had our fair share of star sightings in the area. Here are our top 10 celebrity sightings ... so far.