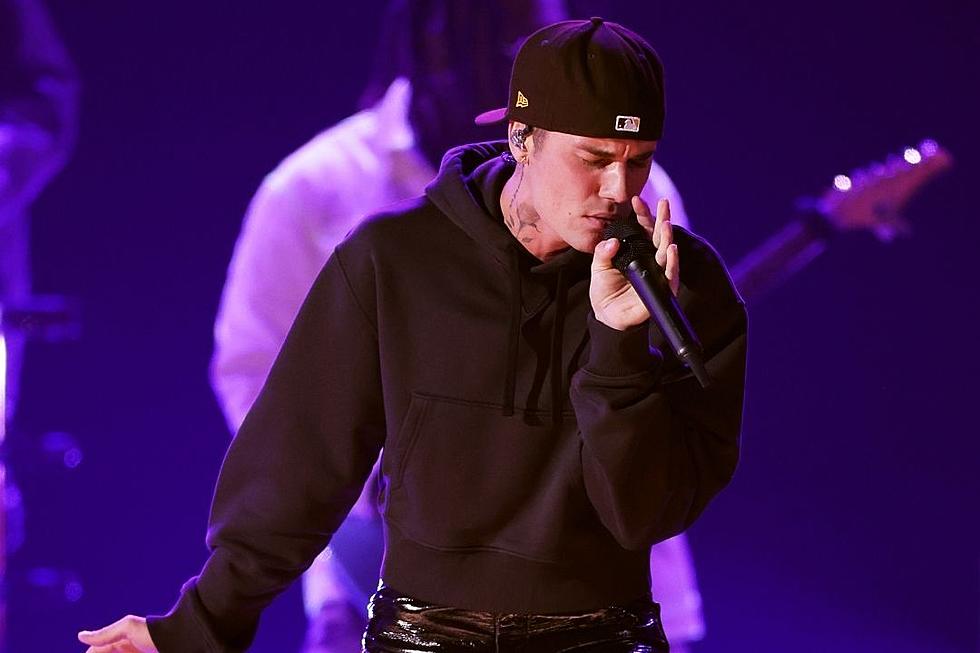 No Justin Bieber Concert in Boston Due to Ongoing Health Issues
Rich Fury, Getty Images
Fingers across Massachusetts were crossed that Justin Bieber would be feeling well enough to perform at the TD Garden next Monday night, but sadly that is not the case. The health problems continue to plague Justin and he will not be performing in Beantown.
When Justin Bieber first revealed his Ramsay Hunt syndrome diagnosis, there was hope that the facial paralysis would improve in time for his Justice Tour to go on. Even as late as Monday afternoon, Bieber was offering fans updates in social media that seemed to show things were improving for the "Ghost" singer.
Paralysis stills plagues the Biebs and more show dates have gotten pushed back to later in the year. His weekend show at Mohegan Sun Casino as well as the Boston date on Monday for the TD Garden are currently postponed with no future date being given at this time.
In fact, Bieber has had to put show dates through early July on hold completely and wait to see if his health condition improves in time to pick things back up again July 31 at the Summer Festival Lucca in Italy.
According to information Fun 107 has received from promoters of the show, "Justin Bieber show in Boston is postponed. We'll follow back up with a new date as soon as we have it. [People] should hold on to their tickets in the meantime as they will be valid at the new show date."
Once again fans are crossing their fingers for the pop star to make a speedy recovery so he can hopefully get back on the road again and make up all his postponed tour dates before the end of 2022.
22 Things You Did Not Know About Justin Bieber