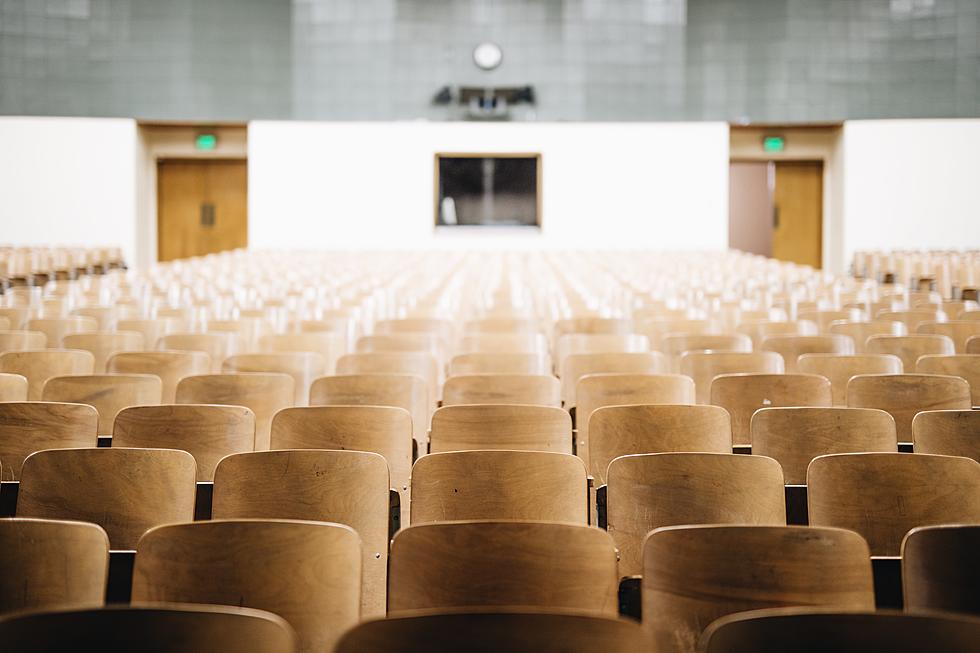 Outstanding! This New York University Ranks 8th in the World
Nathan Dumlao via Unsplash
I've got two brothers quite a bit younger than me who are college-age and both of whom are planning to attend major colleges following two years at local community college. This means that there has been an abundance of researching the best college for each of the fields they wish to enter.
One brother wants to sell medical devices and hold a degree in business while the other is determined to become a state trooper and hold a degree in criminal law. Both brothers want to stay in the state of New York so that they are somewhat close to both of our parents should they be needed.
I believe my brother who wants to sell medical devices and hold a degree in business has already committed to SUNY Albany, but if not, perhaps he might want to look into New York University because there is no doubt that he will one day end up a CEO or a founder and according to a new report, New York University just so happens to rank among the best universities in the entire world for producing CEOs and founders!
It's pretty incredible, really, that out of all of the universities in the entire world, one of the best universities for those who will walk the path of being a world leader is located right here in the state of New York.
The UK card payment company Dojo wanted to find out which universities laid the groundwork in assisting the most successful leaders in the world become who they are and so they analyzed the profiles of over 63,750 successful entrepreneurs from around the globe to create something they call the "Pioneering University Index."
The company then crunched the numbers even further to reveal which universities have produced the most successful CEOs and founders and in the first place was Carnegie Mellon University in Pittsburg of which 76 percent of its alumni are CEOs and founders. At number eight on the list is New York University of which 68 percent of its alumni have gone on to become CEOs and founders.
LOOK: Here is the richest town in each state
Just saying the names of these towns immediately conjures up images of grand mansions, luxury cars, and ritzy restaurants. Read on to see which town in your home state took the title of the richest location and which place had the highest median income in the country. Who knows—your hometown might even be on this list.
Inside Amazon: A Detailed History of America's Biggest Online Retailer
Stacker
compiled a list of key moments in Amazon's history and its current business from a variety of sources. Here's a look at the events that turned an online bookstore into a global conglomerate and a self-made entrepreneur into the world's second-richest man.