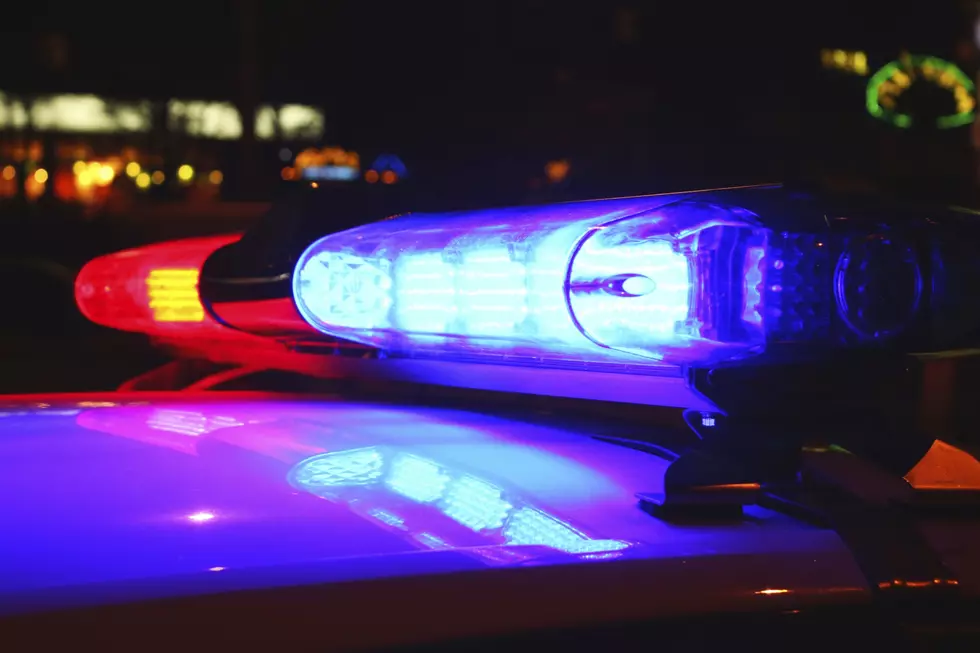 New York State Police Pull Over Hot Golf Cart in Delaware County
Alex_Schmidt
New York State Police say a 34-year-old Wappingers Falls man is accused of unauthorized use of a motor vehicle and it wasn't a car or even a motorcycle.
Davis McPartland was arrested shortly after 10 p.m. June 12 for driving a stolen golf cart with two passengers on board on a public roadway.
Troopers say McPartland is accused of taking the golf cart from the Hanah Resort Golf Club on West Hubell Hill Road and taking his friends for a ride on State Highway 30 in Margaretville.
Troopers say he showed signs of impairment and did poorly on field sobriety tests.
McPartland is charged with misdemeanor driving while intoxicated and unauthorized use of a vehicle.
His passengers, 37-year-old Matthew Davis of Wappingers Falls and 34-year-old Brian Davis of Beacon, New York were charged with unauthorized use of a vehicle.
All are ordered to appear in Town of Middletown Court next month.
HISTORIC: Check Out The Best Images of Woodstock Museum at Bethel Woods for the Arts