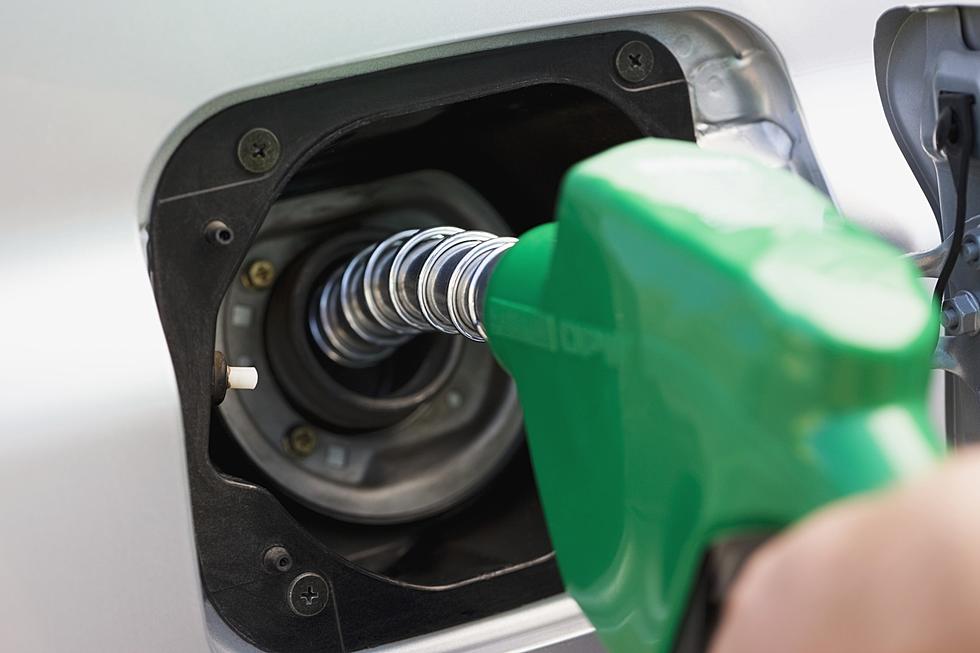 Save 16 Cents In New York Starting June 1 And Here's Why
Steve Hix/Somos Images/Corbis
We have all been feeling the pinch at the gas pump, especially following the Russian invasion of Ukraine. Now, it seems that as of June 1, 2022, there will be some relief in New York State with the passing of legislation related to suspending the gas tax temporarily to help New Yorkers. Here's the breakdown of this legislation introduced by our Senator Peter Oberacker: the state motor fuel tax (8 cents per gallon) and sales tax (8 cents per gallon) will be suspended from June 1, 2022 to December 31, 2022 under Governor Hochul's budget. That equals sixteen cents less per gallon we'll all be paying for gas during those coming months which is significant for sure.
Oberacker states that that amount is about half of what he had proposed in his legislation. The gas tax holiday as it's being called will coincide with several other tax credits for New Yorkers that were among Oberacker's priorities in the 2023 state budget including the Middle-Class Tax Cut which will include Accelerates a $1.2 Billion-Dollar Middle-Class Tax Cut but also a Homeowner Tax Rebate Credit for Almost 2.5 Million New Yorkers. Also included in the passed New York State budget that Oberacker approved: tax relief for small businesses, and extending the Hire-A-Vet Tax Credit.
Obviously, we have over two months to wait for the gas tax holiday to kick in here in New York State. In the meanwhile, you can find out where the lowest prices are at gas stations near you by visiting gasbuddy.com. You simply put in your zip code. It's very easy to use. The lowest price I could find right now for Oneonta, NY is $4.25 at Speedway on Rt. 23. Considering what recent prices have been for gas, that seems like a big discount from the prices I was seeing at the pumps only a few weeks ago.
Look! Treasure Hunt At 12 Consignment and Thrift shops in Otsego County
Thrift and consignment shops have become very popular over the years and continue to gain in popularity since you can find some amazing clothing items or treasures that you just have to have. "Sky's the limit" on what you can find at any one of these awesome shops in Otsego County. Happy treasure hunting!
Hungry? Keep scrolling: Sophisticated Dining Hot Spots In Otsego County
Otsego County has its fair share of eateries but most of them are very casual in terms of the decor. If you're looking for something "next level" - a finer dining experience, check out these more sophisticated restaurants in Otsego County that also feature delicious and varied cuisine.
YUMMY!! Dip Your Donut At Any of these 13 Top Upstate New York Donut Shops
So what is your pleasure? Glazed? Cinnamon? Powdered Sugar? Or do you just revel in the nostalgia of a fresh, hot plain cake donut just like Grandma once made?
In this age of Krispy Kremes and Dunkin' Donuts on every corner in America (it seems) there is something to be said, something to be treasured about a mom-and-pop donut shop that has been around for 25, or even 30 years.
Here is a list of 13 of the best ones in Upstate New York