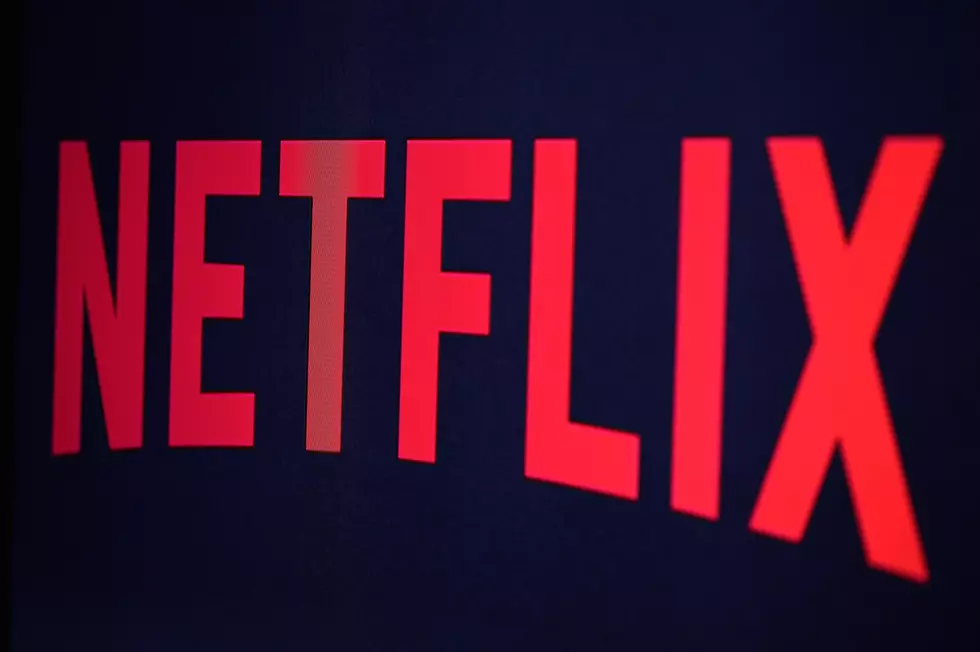 Millions Of New Yorkers Affected By Netflix Password Policy Change
Getty Images
Yesterday was the day that many Netflix watchers dreaded. The company announced that the crackdown on password sharing has begun.
On Tuesday, the streaming giant sent out an email to users and posted on its website that it will now start enforcing the ban on password sharing with people outside your household.
WHAT IS NETFLIX?
Netflix is a streaming company that allows users who paid for a subscription to watch content on their platform.
HOW MUCH DOES NETFLIX COST?
Netflix offers 4 different pricing tiers for users:
Standard ad-supported (2 devices at a time): $6.99/month
Basic (1 device at a time): $9.99/month
Standard (2 devices at a time): $15.49/month
Premium (4 devices at a time): $19.99/month
WHAT IS PASSWORD SHARING?
Netflix claims that around 100 million of their users share a password. That means that one person is paying for the account but several people, some living outside the account holder's household, use the password to view content on the streaming service.
WHO CAN USE THE PASSWORD?
According to the post on Netflix's website, a password can be shared with anyone who is living in the same household. "A Netflix account is for use by one household. Everyone living in that household can use Netflix wherever they are — at home, on the go, on holiday — and take advantage of new features like Transfer Profile and Manage Access and Devices."
WHAT HAPPENS IF I GET CAUGHT SHARING A PASSWORD?
Netflix will add a $7.99 per unauthorized user charge o your account for anyone who is using your Netflix password but doesn't live in your household.
You can read the email that Netflix sent to users that are sharing a password HERE.
Netflix Search Codes To Help You Find Movies/TV Shows
Stuck wondering what to watch on Netflix? Check out these codes that bring up all the options in different genres.
The Worst Movies To Become Hits on Netflix
These theatrical flops and critical bombs were watched by huge audiences on Netflix.
The 10 Best Adult Cartoons On Netflix