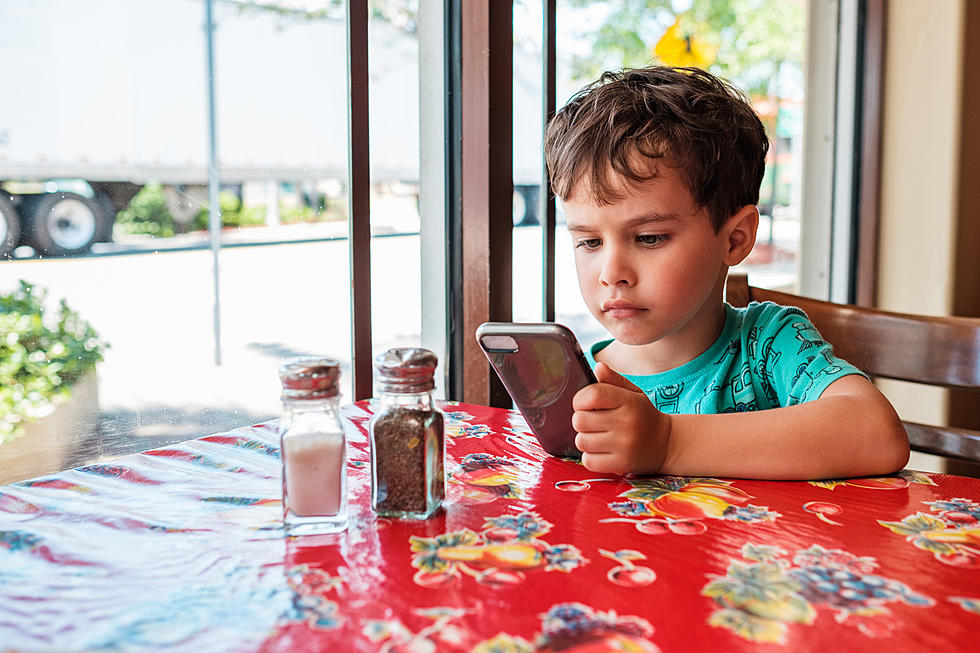 Genius Mom Hack Takes Christmas List to the Next Level
RAUL RODRIGUEZ
There are just two weeks until Thanksgiving, which means it is practically Christmas and we had all better have some shopping done. This year my daughter, along with my niece and nephew, have added a new twist to the classic Christmas list. All the new school skills mean writing out their own wish lists instead of having the parents help and figuring out what they want is tough.
I literally spent about an hour this weekend transcribing the handwritten lists into a typed Google doc of links for the grandparents who had no idea what a "Happy Napper" was or what a "Mr. Krupp toy" meant. But then I made a Target run and realized I had been doing this all wrong.
While walking through the toy section I discovered a mom who had taken the old school Santa list to the next level. And she blew my mind.
This mother did the completely simple and totally genius move of handing her cellphone to her daughter and turning the camera on. She then told her child "take pictures of everything you want to ask Santa for and we'll text it to him." What!?!
So easy, so perfect, so what I should have done.
Clearly, this mom has embraced technology and is using it to her full advantage. I only wish I had thought to do the same earlier. You not only get a list of what your child wants, but you also have the pictures to show the grandparents, aunts, and other relatives who may not have kids the same age. Pictures are pure gold to relatives who have no idea what kids play with these days. And who doesn't have a relative like that in their life?
Way to go, mom. You have changed the Christmas shopping game.
All The Epic Holiday Light Displays Brightening SouthCoast Businesses and Beyond
It's not just your neighbors decorating for the holidays anymore. Local zoos, theme parks and other big businesses are getting in the holiday light display game as well, and there are some amazing sites to be seen across Massachusetts and Rhode Island this season – some without even getting out of your car.