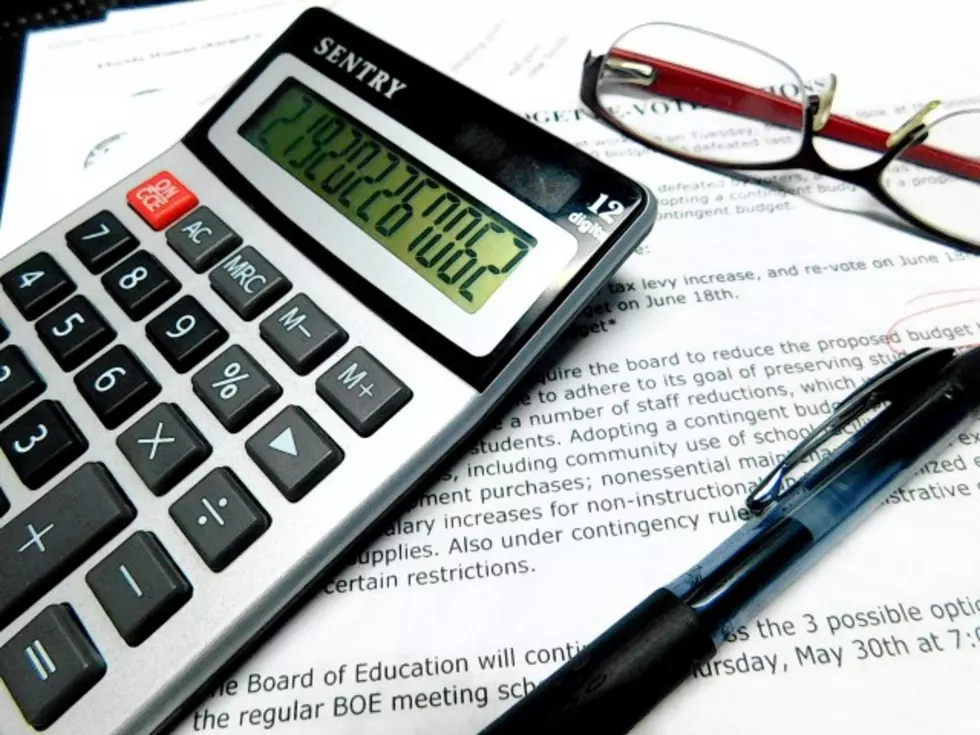 Mail-In School Budget Voting in New York Deadline Looms
Kathy Whyte/ WNBF News
Teachers unions in New York State are taking advantage of parental frustration over trying to help their children do their school work from home during the coronavirus pandemic to push for financial support for school districts in the upcoming statewide district votes.
Meanwhile, residents to should be aware time is running out to fill out their ballots to mail in for school budget votes.  June 9th at 5 p.m. is the deadline for ballots to be received by school districts. 
This is the first time voting is being done strictly by mail.
Schools are facing unique issues this year with the sudden shut-down of the physical buildings and implementing on-line learning due to the coronavirus and may be facing huge cuts in state funds due to the pandemic.
A common thread online and in other conversation among families with school-aged children seems to be a new-found appreciation of how hard a job teaching is and education advocates are hoping that translates into easy passage of school budgets.
SV High School Grad Salutes 2020