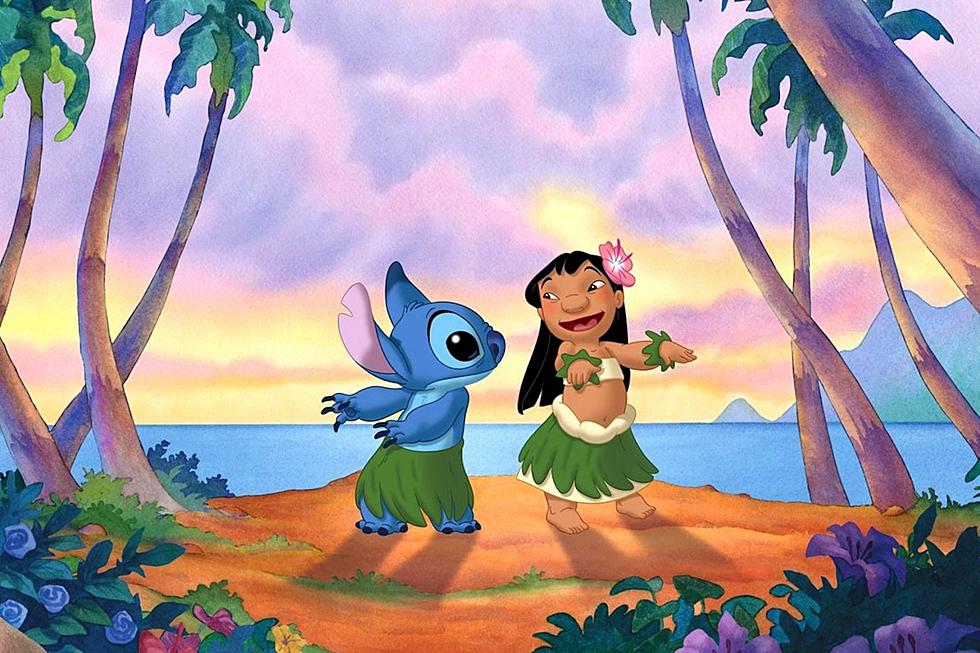 Live-Action 'Lilo & Stitch' Movie Moves Forward With New Star
Disney
Next on the Disney live-action remake assembly line Lilo & Stitch. Give it this much: At least this cartoon, unlike some of the ones Disney has remade in live-action, actually has human characters (looking at you, The Lion King!), and a really fun real-world setting (the island of Kauaʻi in Hawaii). So it should make more sense in live-action than some other animated features.
We already knew that the project was coming together under director Dean Fleischer Camp, who directed the Oscar-nominated Marcel the Shell With Shoes On. Today comes word that the film has lined up its first non-animated alien star, with Zach Galifianakis having signed on for a key role in the film.
According to TheWrap, Galifianakis will play Pleakley, one of the aliens who is chasing Stitch across Hawaii. In the animated film, Pleakley was voiced by Kids in the Hall star Kevin McDonald.
You can see some of Pleakley's animated scenes below:
In the original film, Stitch is the product of an alien experiment designed to produce a creature of pure chaos; he winds up in Hawaii where he's adopted by a sweet little girl name Lilo and her family. Then aliens (including Pleakley) come hunting for Stitch, who doesn't want to leave his new home.
Disney has yet to cast an actress to play the live-action Lilo. Presumably Stitch will be a CGI creation. (Although casting an actual human dog, painting it blue, and sticking a few extra arms on its sides would be a pretty incredible choice.)
Lilo & Stitch doesn't have an announced release date at present and is still quite a few years away. Disney's next live-action remake, The Little Mermaid, premieres in theaters on May 26, 2023.
Sign up for Disney+ here.
The Most Underrated Disney Movies Of The Last 25 Years
No one considers these Disney movies "classics" — but they should.