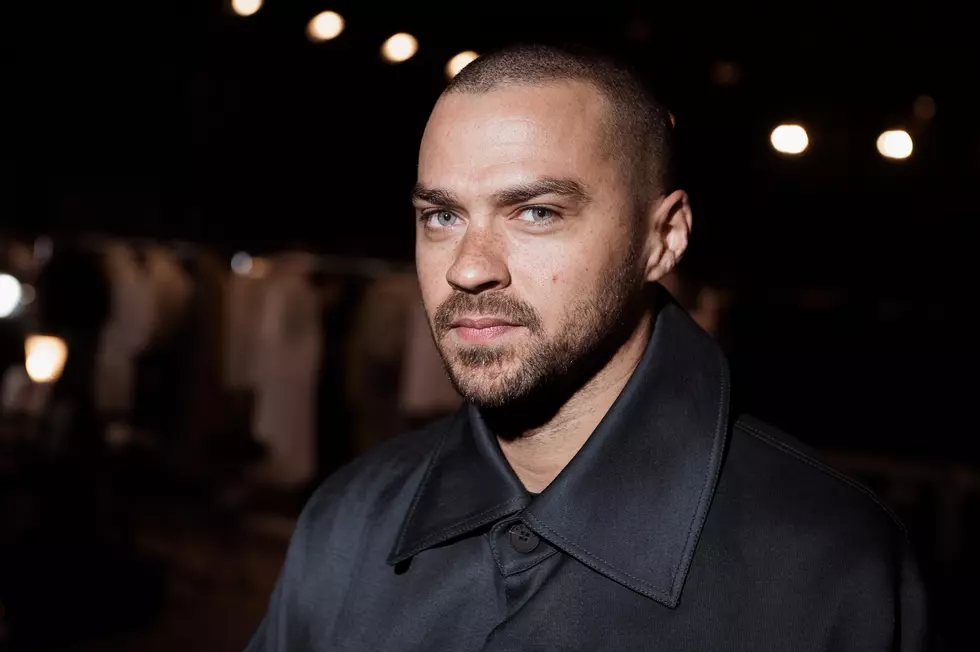 Leaked Nude Photos of Dartmouth Celebrity Fluster Ladies on 'The View'
Getty Images
You may know this Hollywood superstar from "The Sisterhood of the Traveling Pants 2" or perhaps the TV drama "Grey's Anatomy," but did you know that actor Jesse Williams has roots in Dartmouth?
Well, you do now.
Williams has been a rising star since the start of his career back in 2005 when he landed a role on an episode of "Law & Order."
Ask yourself what he's doing these days and I'll tell you that he's dealing with a leaked video of himself in the buff.
Now, before you go ahead and throw your mind into the gutter, it's not what you think.
Williams, who's active in theater, has a scene in a Broadway play called "Take Me Out" in which he has to show what his momma gave him to the world. It's just part of the script.
The Tony Award-winning play stars Williams as Darren Lemming, a baseball centerfielder who contends with prejudice after revealing he is gay.
The audience has to lock their phones away (gee, I wonder why), but one rule-breaker at a recent performance ended up sneaking some footage and leaked it out to the world.
That's when Williams broke the internet unintentionally and got the attention of the ladies from The View.
"It's just a body," Williams said, shrugging off the matter.
These days, you can't do anything without it being uploaded to the internet, so I'm sure Williams knew what he had in store.
The leak has been condemned by Williams' theater colleagues, including co-star Jesse Tyler Ferguson.
So, there you have it, from Dartmouth to attending Moses Brown School in Providence to bearing it all on stage and becoming the hot topic of conversation across the trending universe of Google.
It's safe to say Williams' humility should be admired.
He's one hell of a TV doctor, but he's also a good sport.
Law & Order SVU Star, Christopher Meloni's $5 Million Home On the Market