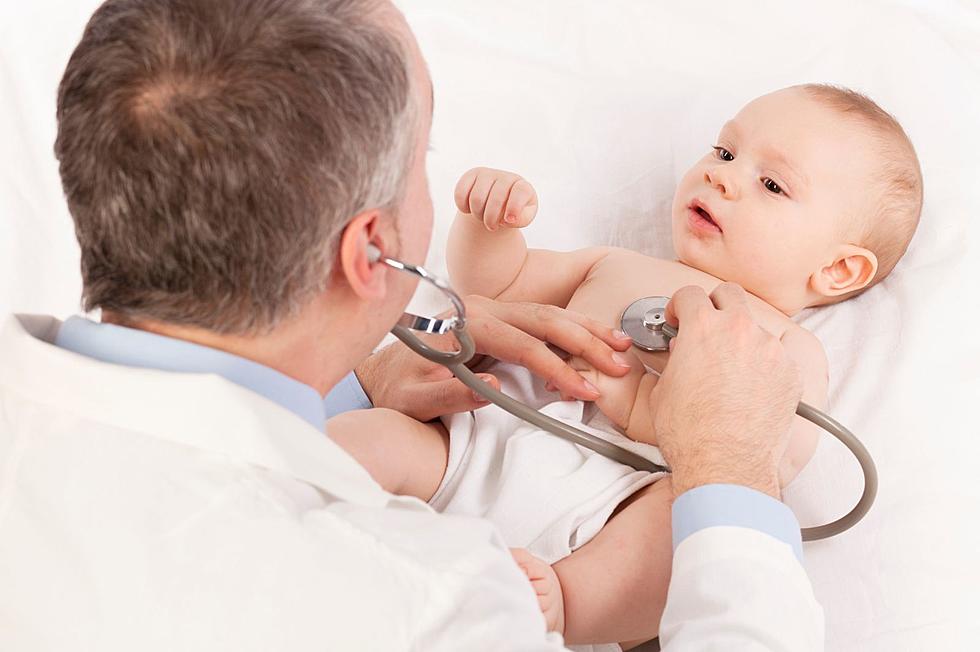 New York State Announces Another Mandatory Screening for Newborns
Canva
The New York State Department of Health announced that effective immediately, newborns in the state will undergo screening for Congenital Cytomegalovirus (cCMV), making New York only the second state in the United States to require this type of screening.
Minnesota was the first state to require screening for Congenital Cytomegalovirus. Now, the mandatory screening in New York will be part of the regular check-up for newborns, with an option for parents to decline the inclusion of the results in their baby's medical record.
The New York State Newborn Screening Program has received a contract from the Eunice Kennedy Shriver National Institute of Child Health and Human Development which allows them to include Congenital Cytomegalovirus screening in their panel at no additional cost. The objective is to identify and protect infants who may be at risk of long-term health issues due to Congenital Cytomegalovirus.
Dr. James McDonald, the State Health Commissioner, highlighted the health risks associated with Congenital Cytomegalovirus, including hearing and vision loss, seizures, and intellectual disabilities. He expressed his satisfaction that New York has become the second state to offer this type of screening and reiterated his belief in the importance of early detection in order to promote the well-being of children in their early stages of life.
Cytomegalovirus is a common virus that can be transmitted from a pregnant individual to their unborn baby, leading to Congenital Cytomegalovirus. The vast majority of babies will test negative for the virus, and those who test positive will mostly remain healthy. However, about 10 percent of infants who test positive for Congenital Cytomegalovirus may show symptoms at birth, and an additional 10 percent to 15 percent may develop hearing or vision loss, along with other symptoms, during childhood.
The New York State Newborn Screening Program, established in 1965, has been at the forefront of newborn screening initiatives. Currently, the program tests for over 50 different diseases. Health officials say that early detection through the program has enabled numerous newborns in New York State to receive vital treatments and interventions each year, leading to improved health outcomes.
LOOK: Baby names that are illegal around the world
Stacker
scoured hundreds of baby name databases and news releases to curate a list of baby names that are illegal somewhere in the world, along with explanations for why they're banned.
Gallery Credit: Annalise Mantz
KEEP READING: What were the most popular baby names from the past 100 years?