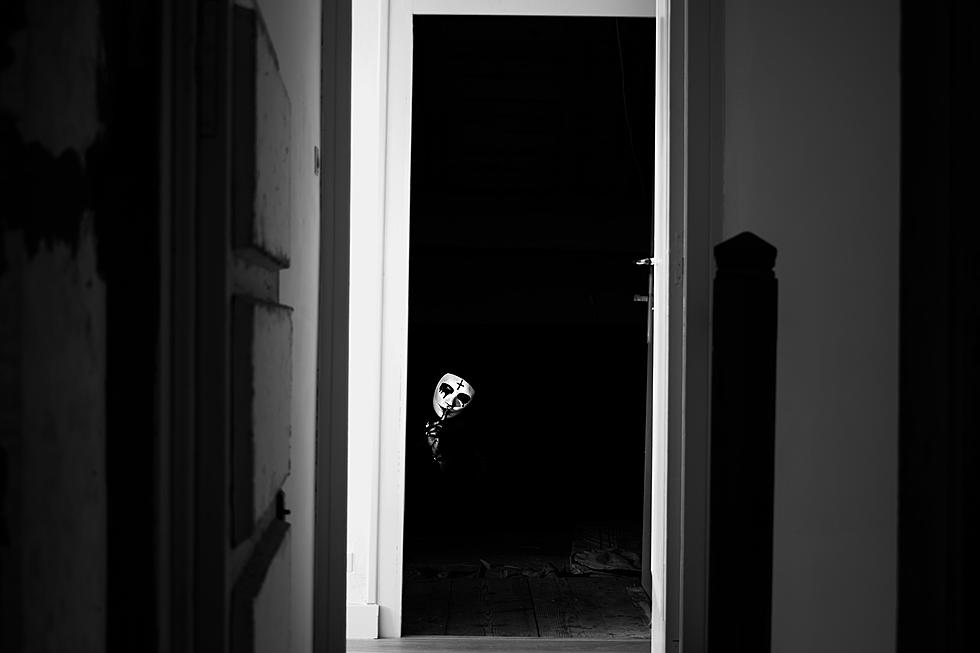 Get Paid $100 an Hour to Watch Spooky Paranormal Documentaries
Photo by Enzo B on Unsplash
This time of year I love to watch any kind of spooky movie or TV show. I watched Halloween over the weekend and even though it's old and kinda campy at times it still gets my blood pumping when Michael is chasing Laurie through the house.
I also like a good paranormal, haunted or unexplained documentary so this new "job" sounds perfect for me.
MagellanTV will pay one person $100 an hour to watch pre-selected paranormal documentaries for 24 hours and post about them on social media. The brave individual will also be gifted a one-year membership to the streaming service should they complete the terrifying task.
Also, you don't have to watch them all in 24 hours, you actually have 48 hours to watch them.
This contest is kinda like the other two I wrote about a few weeks ago where you can get paid $100 per movie to watch 13 horror movies and write about them on social media. Unfortunately, those "positions" have already been filled, but this one from MagellanTV hasn't and you have until October 11th to apply.
To apply, visit the MagellanTV website. Applications are open through Oct. 11 at 5 p.m.
Here's a list of the paranormal documentaries you'll be required to watch.
You Can Stay In The Scream House For Halloween...If You Dare!
Here Are The 13 Movies You Have To Watch To Be The "Horror Movie Heart Rate Analyst"
Here Are The 13 Movies You Need To Watch For The "Stephen King Scream Job: Chapter Two"