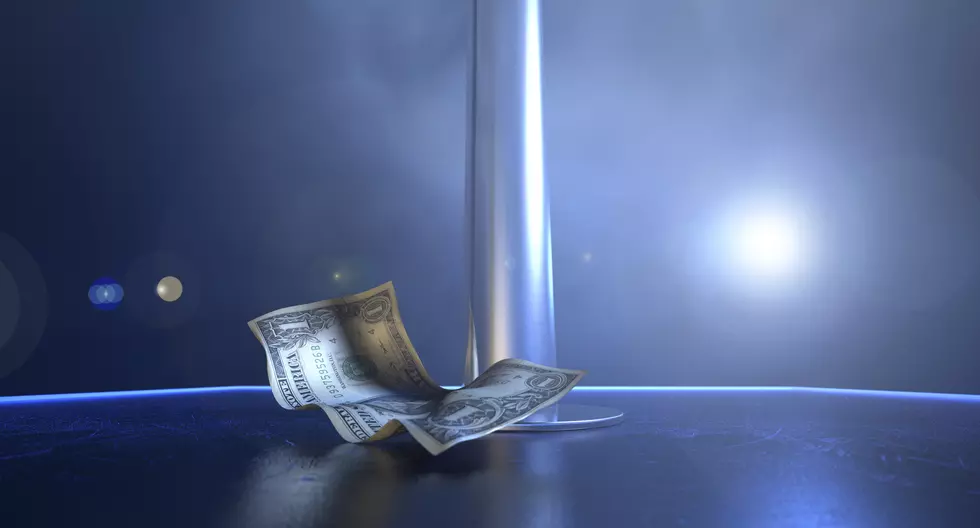 Florida Stripper Facing Time For Battering Ex With A Wad Of Cash
allanswart
A Florida stripper is facing domestic battery charges after reportedly assaulting her ex-boyfriend inside of a Clearwater nightclub, police in the area report.
According to authorities, 29-year-old Tierah Miller and the 34-year-old victim both work at the Baby Dolls strip club together. The two were a couple for six months, only separating about a week before Miller allegedly battered the ex-boyfriend.
In the criminal complaint, Miller and the victim, who is a security guard for the club, were working together on March 3rd at the Baby Dolls when the man "attempted to walk across the stage to speak to another coworker."
That's when Miller allegedly responded by taking a "wad of money" and throwing it "at the victim's head, hitting him in the back of the head," according to the complaint.
The records didn't show what kind of denomination was used, but considering the circumstances, it's easy to assume it was likely mostly $1 bills.
In addition to the misdemeanor domestic battery count, Miller was also charged with criminal mischief for allegedly damaging the victim's cell phone.
Miller was released without bond from the county jail. She's been ordered not to have any contact with the victim, but a judge ruled that she may still work her shifts at the club, Baby Dolls.
Miller has a short criminal history, previously she has been convicted of reckless driving, possession of marijuana, and driving without a proper driver's license.
Read more at The Smoking Gun
Harrison Ford's Illinois Childhood Home
Before Harrison Ford became an A-list celebrity this famous actor grew up in Cook County, Illinois, went to
Park Ridge's Maine East High School
and graduated in 1960. This is where he lived a long long time ago in a suburb not so far far away.