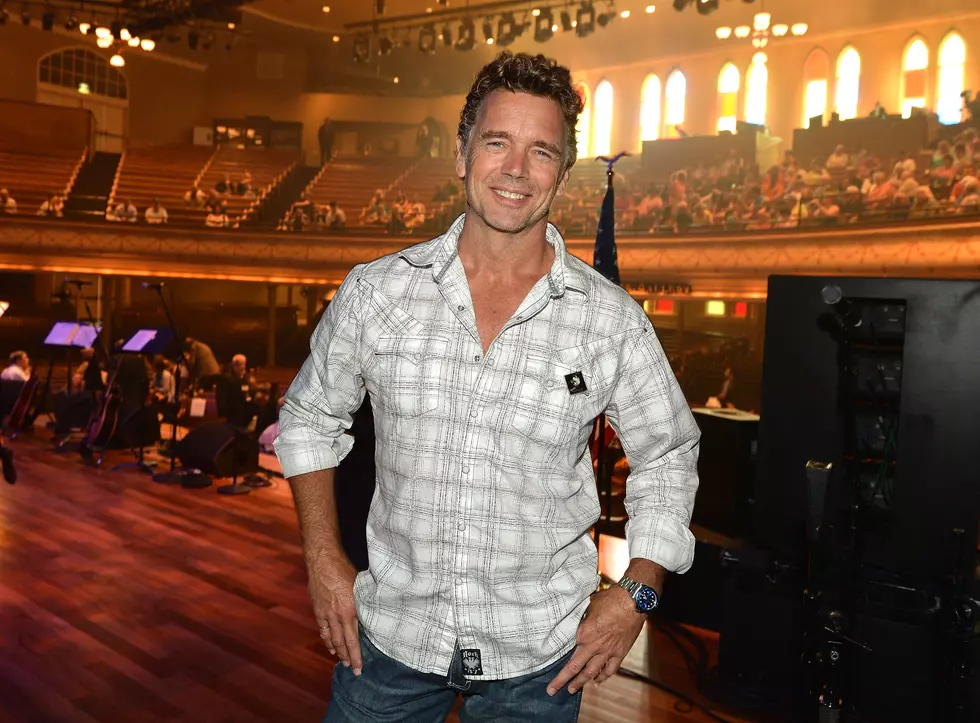 Dukes of Hazzard Star John Schneider Opens Drive-In Theater in Holden, Louisiana
Photo by Rick Diamond/Getty Images
John Schneider, "Bo" Duke from the hit television show "Dukes of Hazzard" that originally aired on CBS from January 26, 1979 - February 8, 1985, is opening his Stars N' Cars Drive-in Cinema at John Schneider Studios located in Holden, Louisiana this weekend.
Schneider who's had quite a lavish television and film career. He's had 10 country singles reach the Top 10 on the Billboard Country Chart as well. He currently lives on a beautiful slice of Tickfaw Riverfront property in Holden, Louisiana. The wooded area is about 19 minutes east of Hammond, Louisiana.
The singer, television and movie star will have a soft opening for his new drive-in this weekend on his property in the piney woods of Holden.
Moviegoers will be able to enjoy up to 4 films this weekend. Tickets are $20 per car for a single feature and $30 per car for a double feature. Schneider himself will welcome fans both nights this weekend.
We'll show movies for all ages to enjoy. Everything from the classics to the new releases. I hope you're ready to enjoy movies on the big big screen.-John Schneider
How to get tickets?
Tickets are available at the gate. Gates open at 4 p.m. on both Friday and Saturday.
Friday, March 5
"Stand On It" at 6 p.m.
"Back to the Future" at 8:30 p.m.
Saturday, March 6
"4-GO" at 7 p.m.
"Jurassic Park" at 8:30 p.m.
Added attractions will include the car that jumped the Tickfaw River in the movie "Stand On It" and the General Lee from the television show "Dukes of Hazzard".
John Schneider Studios is located at 16050 Florida Blvd. in Holden, Louisiana.
5 Netflix Titles With New Orleans In A Starring Role