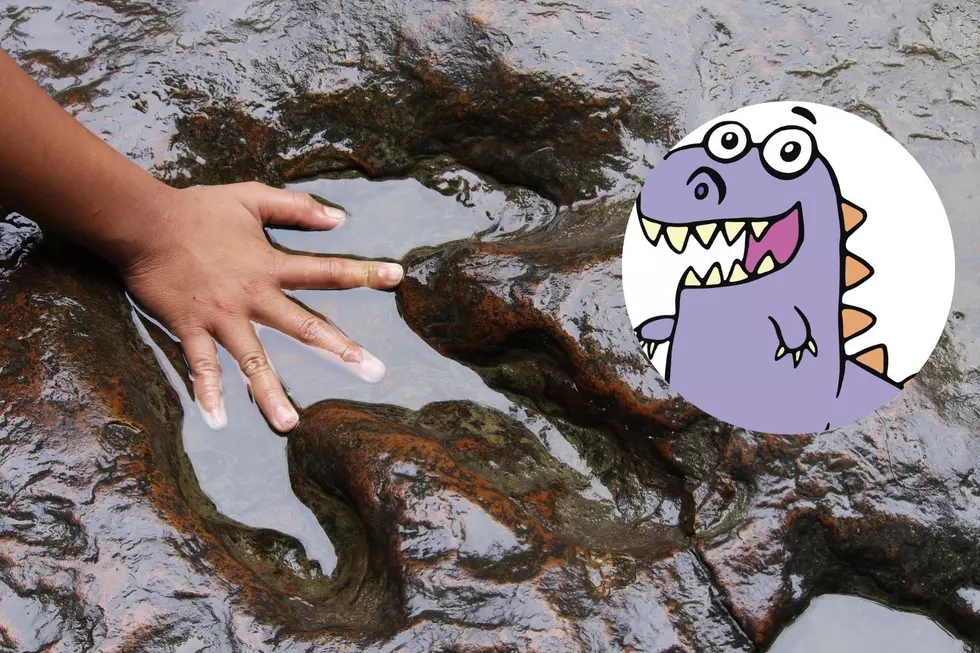 Dinosaur Invasion Is Taking Over At Oneonta World Of Learning
via Getty Images, Canva
Get ready for a dinosaur invasion! There's no need to be afraid of these dinos though. There's no need to be scared during a fun, family event, "Dinosaur Invasion" presented by Oneonta World of Learning (OWL) in Fortin Park, Oneonta.
Every Saturday and Sunday during the rest of July, families can enjoy this interactive theatrical experience, making learning fun and entertaining. Every Saturday and Sunday at 11:00 am and again at 1:00 pm, is an opportunity for outdoor fun related to dinosaurs.
This is an original theatrical presentation from Dandelion Stage and founding Artistic Director and playwright Malissa Kano-White who is teaming up with OWL for this fun dinosaur adventure. During the "show" kids and their grownups will help to save the world from time-traveling dinosaurs. This is geared toward children from 5 through 12 years of age. The show includes a dinosaur-themed workshop and a pre-adventure craft where audience members build their own "Time-trap" which will come into play during the performance.
Space is limited for Dinosaur Invasion to 10 children per adventure with no limit on accompanying adults. Tickets are $10 each and you can get them here. For Delaware County residents, it's free on July 16 and 17 thanks to sponsorship from Delaware County Public Health. Just contact worldoflearning@live.com for details on free admission.
What a perfect event for OWL to host since this nonprofit non-traditional children's museum is all about fostering learning through play. OWL operates thanks to volunteers made up of parents, artists, educators, and others who are dedicated to building our community. You can find out more about this great group at oneontaworldoflearning.com.
Have You Seen The Newly Remodeled and Transformed Oneonta History Center? Take a Look
On Friday, May 13, 2022, after having been closed since January, the Oneonta History Center on Main St., Oneonta, reopened its doors to visitors following a major renovation project on its first floor. For anyone who has previously visited the history center, it will be very easy to see the complete transformation of the the space!
Treasure Hunt At 12 Consignment and Thrift shops in Otsego County
Thrift and consignment shops have become very popular over the years and continue to gain in popularity since you can find some amazing clothing items or treasures that you just have to have. "Sky's the limit" on what you can find at any one of these awesome shops in Otsego County. Happy treasure hunting!
Upstate New York Road Trip: Spotlight on Broome County!
We continue with our series of county spotlights with a closer look at Broome County. The county has a population of about 200,000 residents, with a quarter of them (50,000) living in and around the county seat of Binghamton. Home to fine schools including the State University of New York at Binghamton, one of the system's four university centers.
The county has many small town and villages as well as the larger cities of Binghamton, Vestal, Johnson City, Endicott, and Endwell. These smaller places include Chenango Bridge, Windsor, Deposit, Harpursville, Whitney Point (home of the Broome County Fair), and others. The county covers over 700 square miles.
Here is a list of 21 things to do and see to make your trip to beautiful Broome County enjoyable.