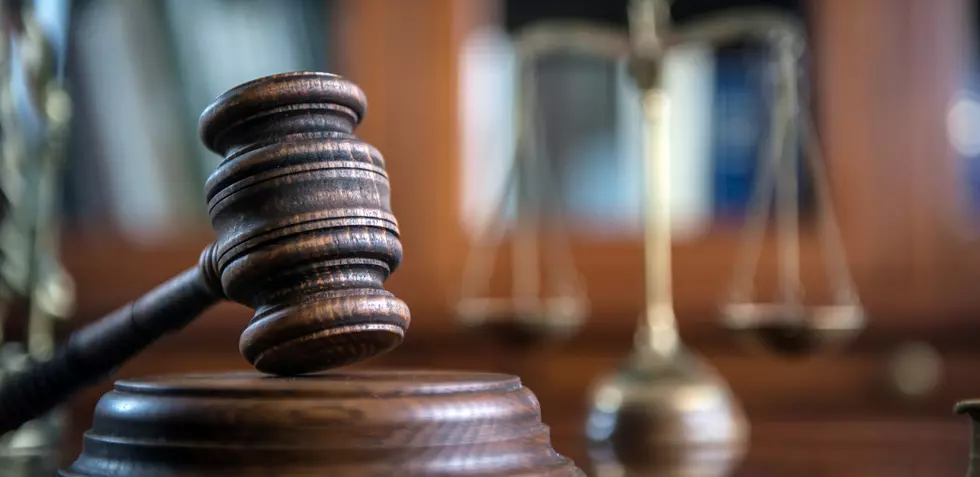 Deposit Man Convicted of Shooting Cop Denied Bail on Appeal
Getty Images
The Deposit man convicted in February of shooting and wounding a New York State Trooper will remain in jail while he appeals.
45-year-old Scott Mawhiney had filed an application in New York State Supreme Court requesting bail while he appeals his attempted murder for wounding Trooper Ryan Thorp June 23.
Broome County District Attorney Michael Korchak says he successfully argued Mawhiney has a great incentive to flee as he faces 30 years to life in prison, so bail was denied.
According to the account by the District Attorney, Mawhiney's attorney, Ronald Benjamin argued the defendant was not a flight risk.
Trooper Thorp was seriously wounded in the arm when he was shot while responding to a disturbance at Sunrise Terrace.
During the trial, Mawhiney claimed he didn't remember much of the incident, had been upset after leaving work and had taken prescription anxiety medication and consumed several alcoholic beverages before getting into a dispute with his fiancé.
The Deposit man was convicted in November of attempted murder of a police officer, aggravated assault against a police officer, weapon possession and harassment.
LOOK: 100 years of American military history