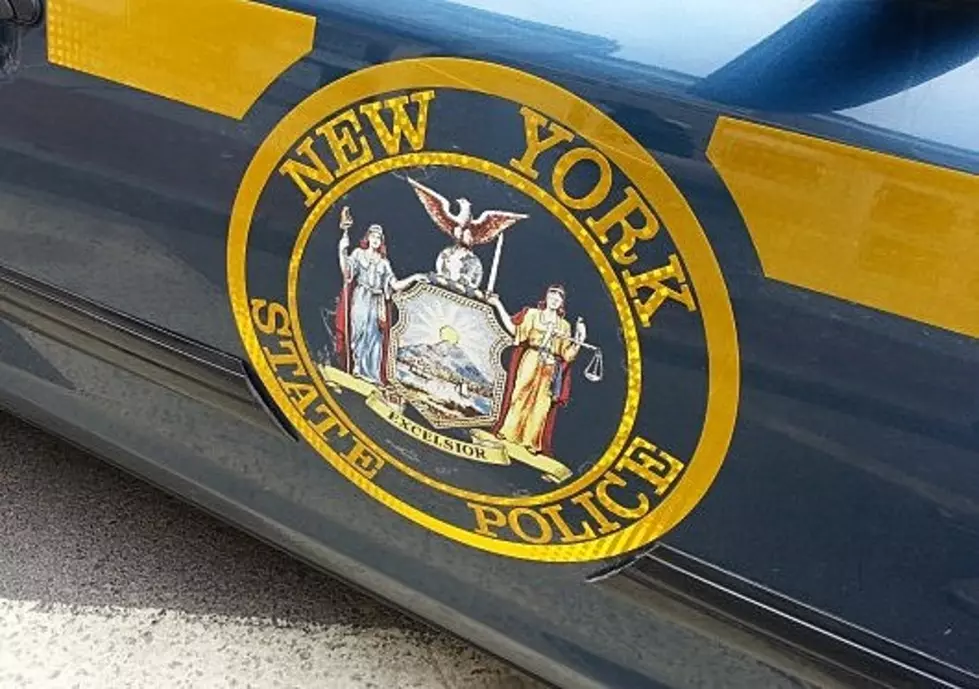 Delaware County Man Charged Close to 3 Months After Fatal Crash
New York State Police say an East Meredith man is now facing vehicular homicide and other counts in connection with a May 26th crash on Route 23 in the Town of Davenport in Delaware County that left a woman dead.
State Police say 39-year-old Adam Bright was arrested Wednesday, August 17 and charged in the head-on crash almost three months earlier in which the minivan he was driving collided with a tractor trailer at around 4 in the morning.
Bright's passenger, 43-year-old Stacey Stachow of Meredith died at the scene. Bright was airlifted by helicopter to an area hospital with leg and pelvis injuries.  The driver of the tractor trailer, 53-year-old Michael Lutz of Oneonta suffered minor injuries and was treated at a local hospital and released.
Troopers say their investigation has now resulted in Bright being charged with Aggravated Vehiclular Homicide, a class B felony, Aggravated Vehicular Assault, a Class C felony, Aggravated Unlicensed Operation of a Motor Vehicle in the first degree, a class E felony, misdemeanor Aggravated Unlicensed Operation of a Motor Vehicle in the third degree, misdemeanor Driving while Impaired by Drugs and misdemeanor Reckless Driving.
The New York State Police say their investigation is continuing.
The crash closed down a portion of State Route 23 for several hours as emergency responders worked at the scene, accident reconstruction crews began their investigation and crews cleaned up the site.
State Police were assisted on the scene by the Pindars Corners Fire and Emergency Medical Services, the East Meredith Fire and emergency Medical Services and Oneonta Emergency Medical Services.
Then and Now: Outside The Binghamton Area
See the 25 weirdest scams ever