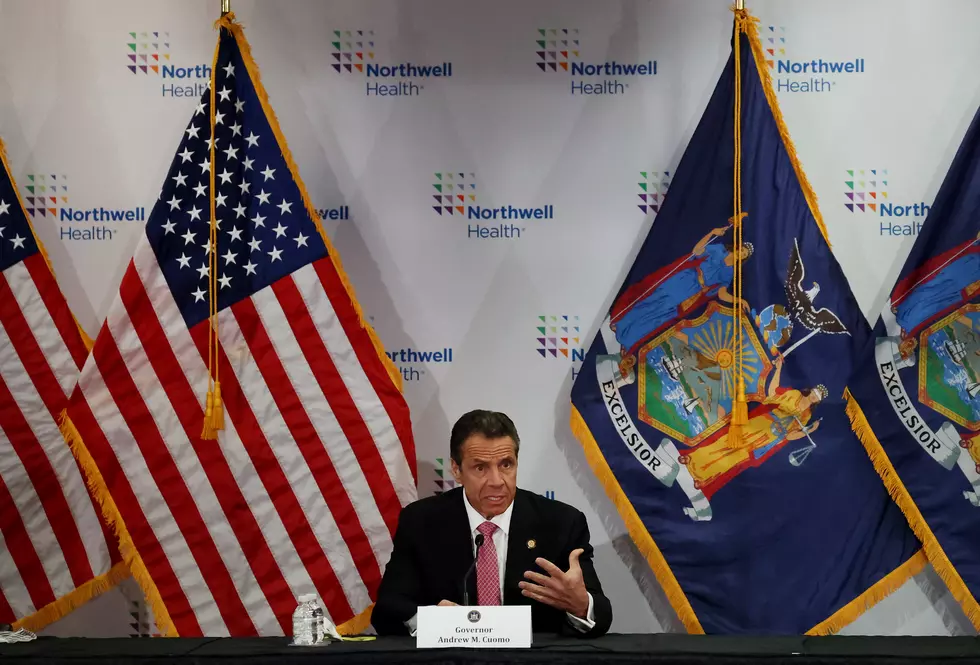 Cuomo: New York Will Not Deviate From Phased Reopening Plan
Getty Images
There appears to be no flexibility when it comes to the phased plan to open New York regionally from the COVID-19 shutdown.
Enter your number to get our free mobile app
He confirmed Sunday there will be regions that will be eligible to reopen on May 15. There are seven metrics that state officials are assessing before allowing a region to reopen.
Live Updates: Coronavirus in the Hudson Valley
Speaking on Friday during his COVID-19 briefing from Marist Collage, the governor stated he doesn't expect to see any deviations from the phased reopening plan, adding he isn't going to allow businesses to reopen earlier than already outlined in his New York Forward plan
Hudson Valley Rescue Shelter Finds Dog New Home After Owner Dies of COVID-19