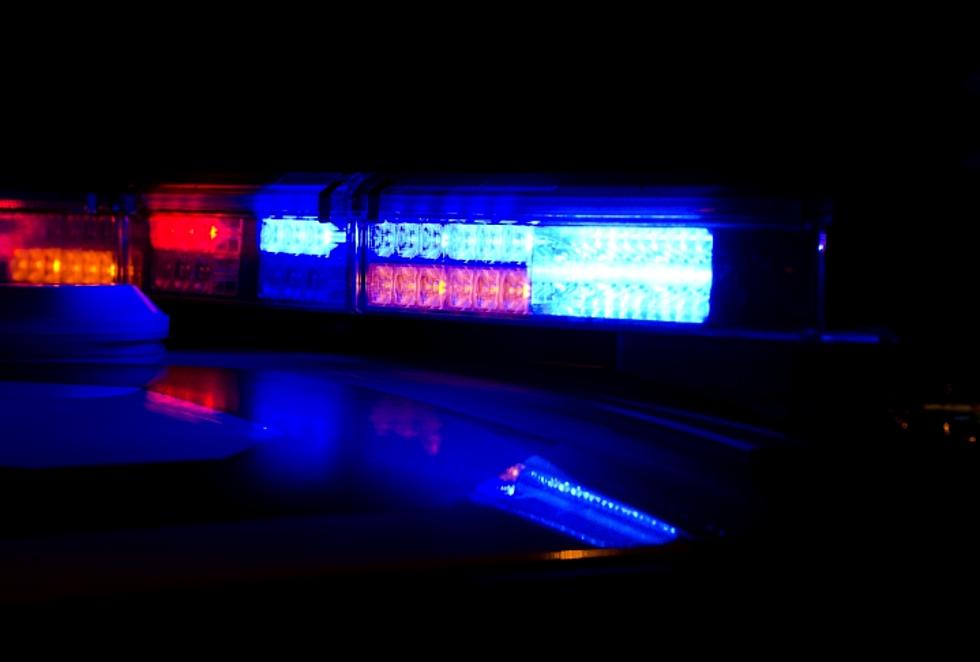 Binghamton Police Investigate Slashing on Conklin Ave.
iStockphoto
City of Binghamton Police say they were very busy with the warmer weather overnight May 1 bringing people out.
In one incident, a person was reportedly slashed in the face at the corner of Telegraph Street and Conklin Avenue shortly after 9 p.m.
The victim's injuries were apparently non-life threatening and Police had no information about what was behind the incident or possible suspects.  Early reports indicated the altercation may have happened as a large party was going on.