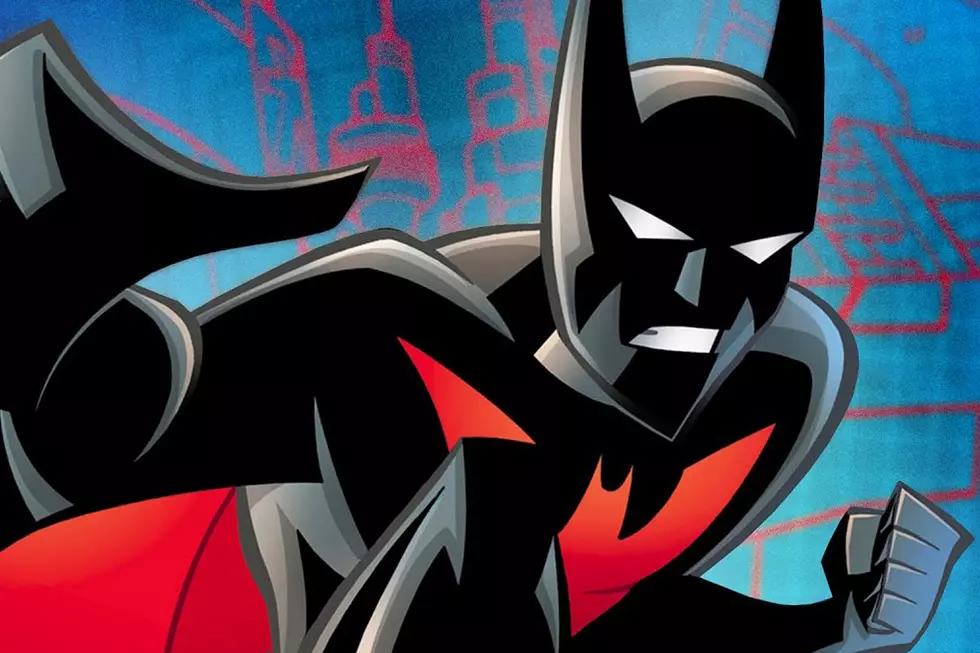 Why the Next Batman Movie Should Be 'Batman Beyond'
DC
20 years ago, the world was introduced to Terry McGinnis, who becomes the Batman of the future in the outstanding Warner Bros. animated series Batman Beyond. The show, which aired for 52 episodes from 1999 to 2001 plus the movie Batman Beyond: Return of the Joker, continued the continuity established in the classic Batman: The Animated Series and The New Batman Adventures and added a fascinating new chapter to the mythos of DC Comics. Today, most Batman fans consider it one of the character's best television shows.
We've gotten a lot of Batman movies, and a lot of different movie Batmen, including Robert Pattinson's in The Batman, which returns the character to his roots as the world's greatest detective, investigating a series of murders in Gotham City. But we still haven't seen a Batman Beyond movie. In our latest Batman video, we look back at the Batman Beyond animated series, and see why it would make such a great live-action, big-screen movie. (And maybe even a sequel too!) Check out the full video below:
If you liked that video about why we desperately need a live-action Batman Beyond movie, check out more of our videos below, including how The Dark Knight Trilogy saved superhero movies, why Ben Affleck could have been the greatest movie Batman, and a look at the Riddler mysteries in the latest trailer for The Batman. Plus, there's tons more over at ScreenCrush's YouTube channel. Be sure to subscribe to catch all our future episodes. The Batman is scheduled to open in theaters on March 4, 2022.
The Batman: New Images
Robert Pattinson stars in Matt Reeves' new imagining of a "recluse rockstar" Batman at the start of his career.