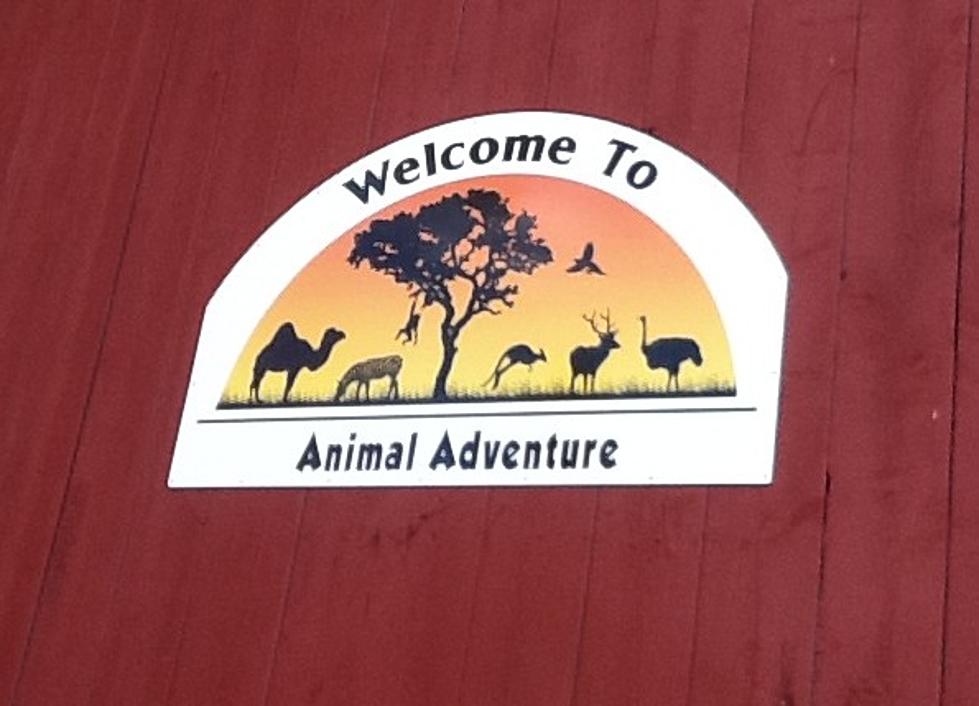 Newest Addition At Animal Adventure Park in Harpursville
Photo: Bob Joseph/WNBF News (file)
Exciting things continue to happen at Animal Adventure Park in Harpursville. On Saturday, they announced the newest member of their family. It's a newborn Patas monkey that was born earlier that day.
Mom and baby are doing great and they already are feeling right at home. This species from Africa is one of the fastest primates on the ground and runs faster than 30 miles per hour.
But that's not all, Animal Adventure has also opened up a new tiger exhibit for Bao and Ming. In July, they welcomed these two beautiful animals to the park and announced that there would also be a new tiger exhibit built for them.
The exhibit is now complete for Bao and Ming. On Sunday they did a little exploring around the trees, the waterfall, the new climbing rocks and finally they took a trip to the pool.
When Bao and Ming came to Adventure Park, it was the first time since 2015 that tigers could be found on exhibit in Broome County.
LOOK: Stunning animal photos from around the world
From grazing Tibetan antelope to migrating monarch butterflies, these 50 photos of wildlife around the world capture the staggering grace of the animal kingdom. The forthcoming gallery runs sequentially from air to land to water, and focuses on birds, land mammals, aquatic life, and insects as they work in pairs or groups, or sometimes all on their own.
Notable Celebrities with Southern Tier Connections