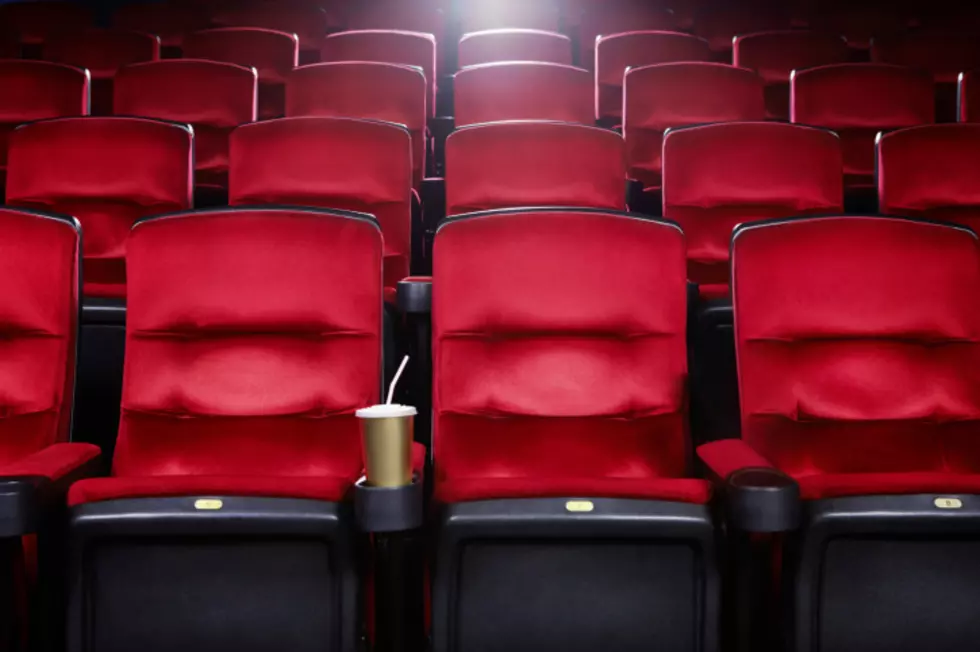 One Movie Theater Chain is Increasing Prices Depending on Where You Sit
Credit: Deklofenak/ThinkStock
It'll soon cost you more to get a good seat at the movies. One theater is hiking prices for premium seating.
AMC Theaters, America's largest movie chain, is introducing Sightline. The price you pay will depend on where you sit. Tickets will now be more like concerts, sporting events, and Broadway shows. The best seats in the middle of the theater will cost more than the ones in the front row. Because unlike a concert or Broadway show, no one wants to sit in the front row at the movie theater.
"While every seat at AMC delivers an amazing moviegoing experience, we know there are some moviegoers who prioritize their specific seat and others who prioritize value moviegoing. Sightline at AMC accommodates both sentiments to help ensure that our guests have more control over their experience so that every trip to an AMC is a great one," said Eliot Hamlisch, EVP, and CMO, of AMC Theatres.
Three Sightline Options
Standard Sightline – these seats are the most common in auditoriums and are available for the traditional cost of a ticket.
Value Sightline – these seats are in the front row of the auditorium, as well as select ADA seats in each auditorium, and are available at a lower price than Standard Sightline seats.
Preferred Sightline – these seats are typically in the middle of the auditorium and are priced at a slight premium to Standard Sightline seats.
A detailed seat map will be provided to all moviegoers that outline each seating option when they purchase a ticket either online, on the AMC app, or at the box office.
Sightline has already started at select AMC locations. It'll go into effect this weekend in several more states including the more than 20 AMC theaters in New York.  All AMC theaters will have the new pricing by the end of the year.
What 19 Iconic Movies Would Look Like If Filmed in CNY
We've all seen those iconic movies scene. But what would they look like if it was shot in New York instead of Hollywood?