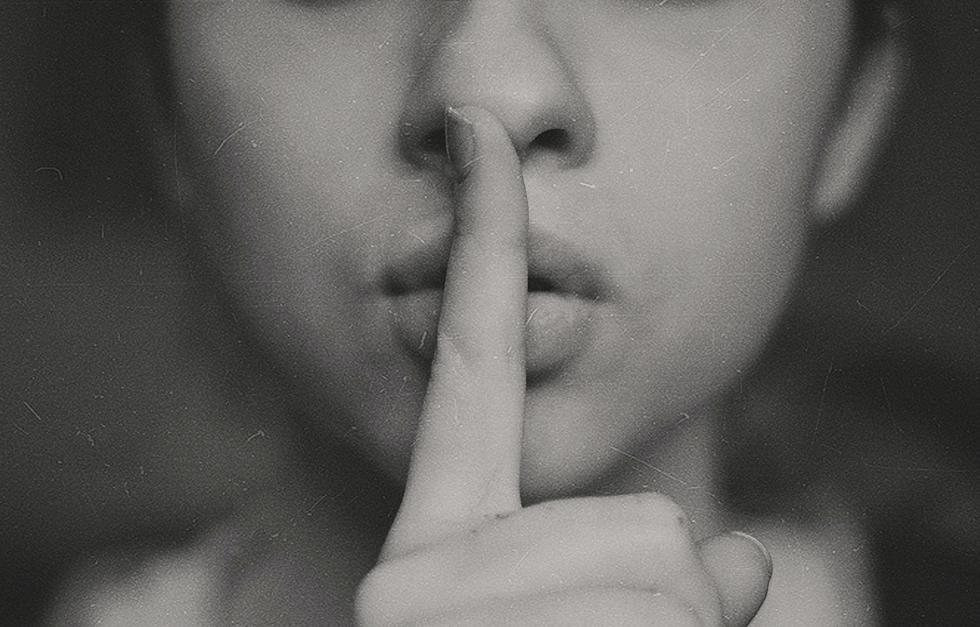 These 20 Words Should Be Banned In New York, Stop Using Them
Photo by Kristina Flour on Unsplash
Each region of the country, has a collection of words and phrases that were popular in their time. Which New York words and phrases do you hope to never hear again?
We took a social media poll and put together a list of the Top 20 Words and Phrases New Yorkers Want Banned.
Before we get to the current list, let's look back at the words and phrases that were popular in the 1970's:
Keep On Truckin'
Groovy
Foxy
Words and phrases that were popular in the 1980's:
Words and phrases that were popular in the 1990's:
Here are the Top 20 words and phrases New Yorkers have had enough of in 2023 
#20 - Social Distancing
#19 - "Governor" Cuomo
#18 - G.O.A.T. - Greatest Of All Time
#17 - Bummer
#16 - It's Ok To Not Be Ok
#15 - "This" (typically used on a social media post)
#14 - Governor Hochul (Honorable mentions go to MAGA and President Biden)
#13 - In These Uncertain Times
#12 - Bruh
#11 - Sig Other
#10 - Pivot
#9 - New Normal
#8 - It Is What It Is
#7 - We Need to Remain Fluid
#6 - Robust
#5 - Read That Again
#4 - And Go (when asking for recommendations on Facebook)
#3 - If You Know You Know
#2 - Literally
#1 - Mario M. Cuomo Bridge (We call it the Tappanzee)
Banned New York License Plates
These personalized plates were rejected by New York State in 2022. Some of these plates are NSFW.
Is Albany Considered Upstate New York?
Here's the latest information on what New York has to say about the debate.